A Neighborhood Guide: Prospect Heights, Brooklyn, NY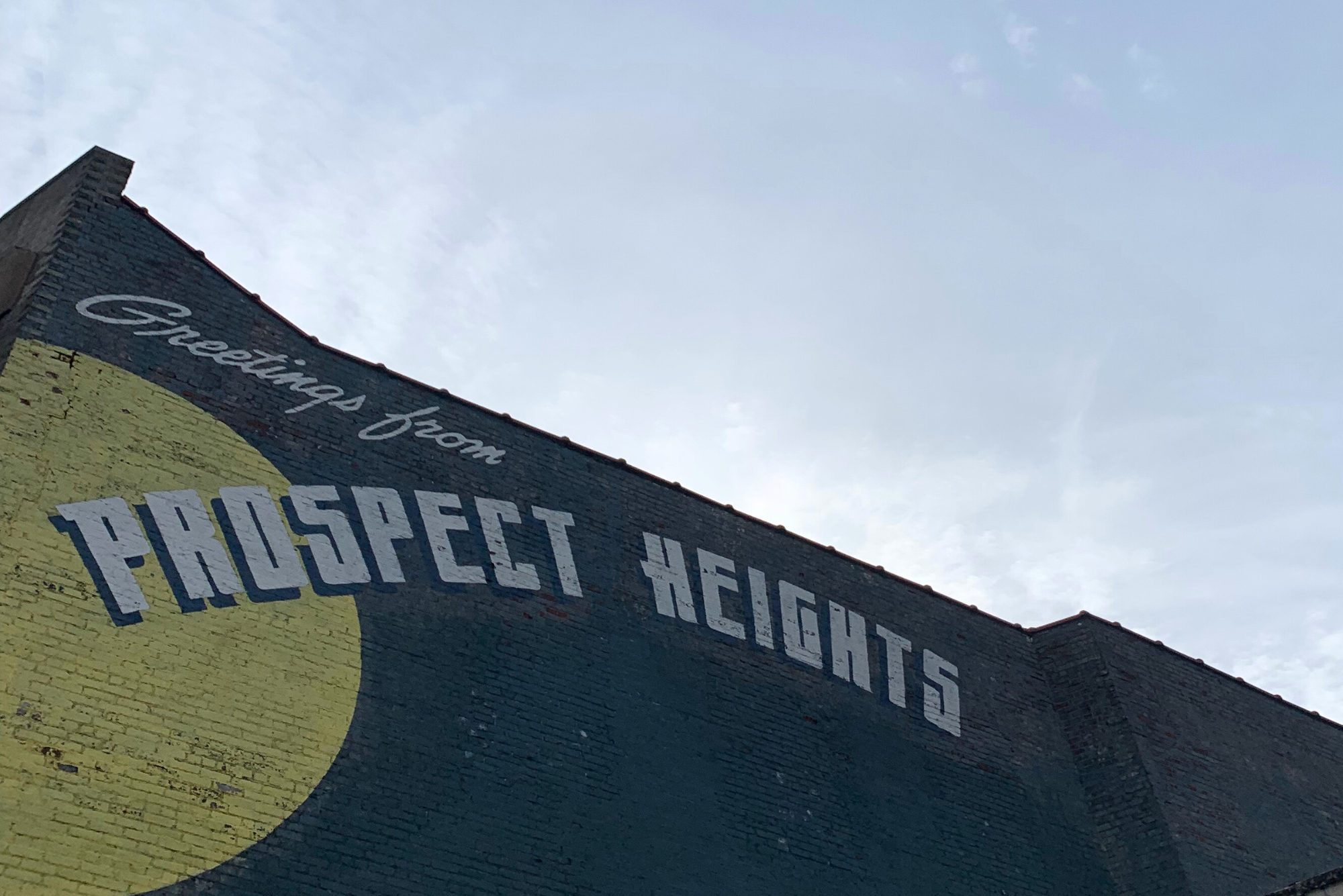 Next up on our new series of neighborhood guides is Brooklyn's Prospect Heights! Prospect Heights is marked by landmarks like Grand Army Plaza and the Brooklyn Public Library, which you may see if you venture towards Prospect Park, but we're headed over to one of the main streets in Prospect Heights, Vanderbilt Avenue. 
Vanderbilt is the perfect street in Prospect Heights to walk down without any plans. To kickoff your day, pick up a coffee and croissant at Mille-Feuille before popping into some of the shops. Nearby, R&D carries provisions on one side and home goods next door. As a lifestyle shop, they carry a wide range of textiles, tabletop items, and an ideal stop for gifts.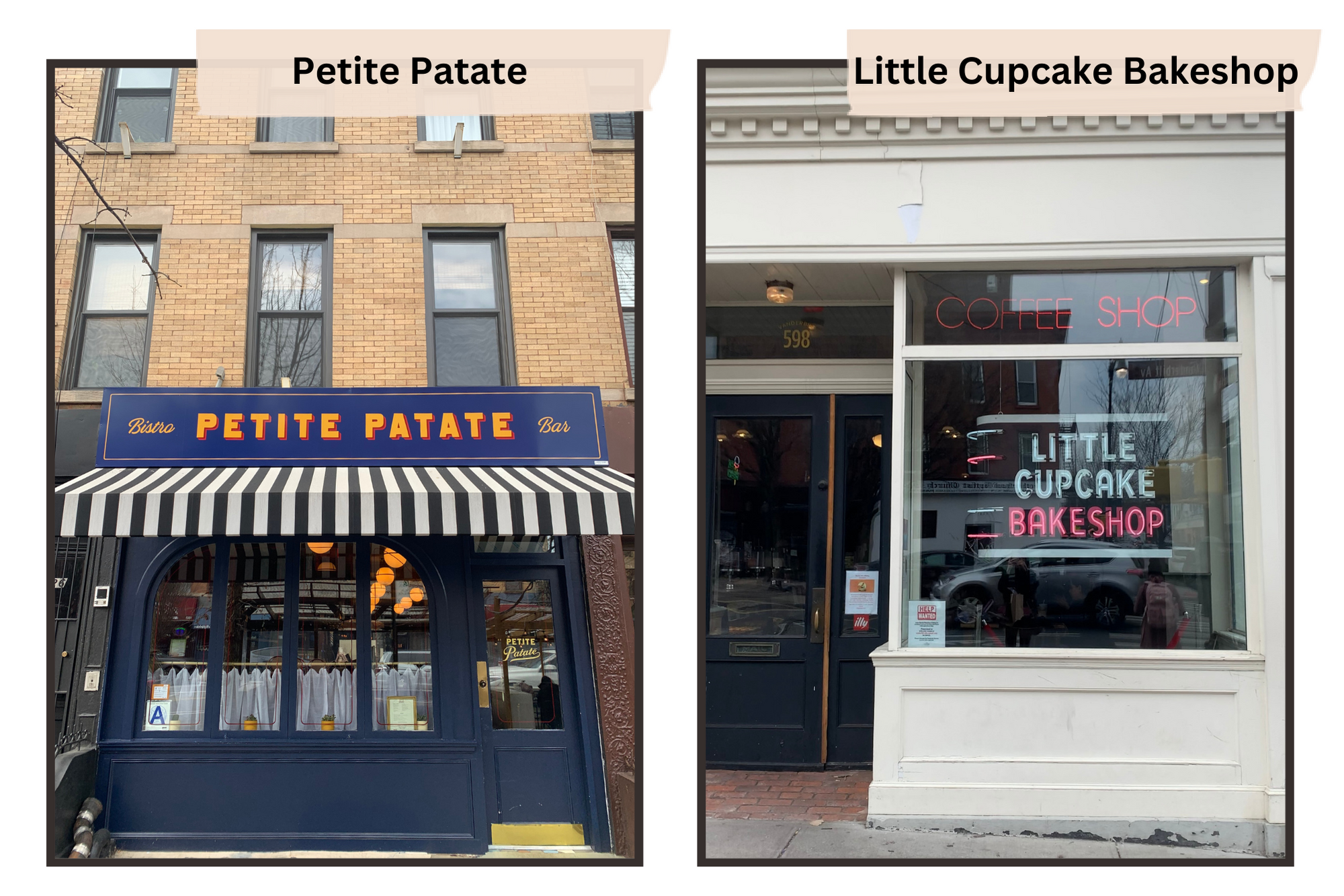 There's no shortage of restaurants, cafe's, and bakeries, and if you like peanut butter, you must stop by Little Cupcake for a slice of their PB&J cake. If you're in the mood for a drink, there's LaLou for wine, Weather Up for cocktails, and if afternoon tea is more your vibe, there's Brooklyn High Low.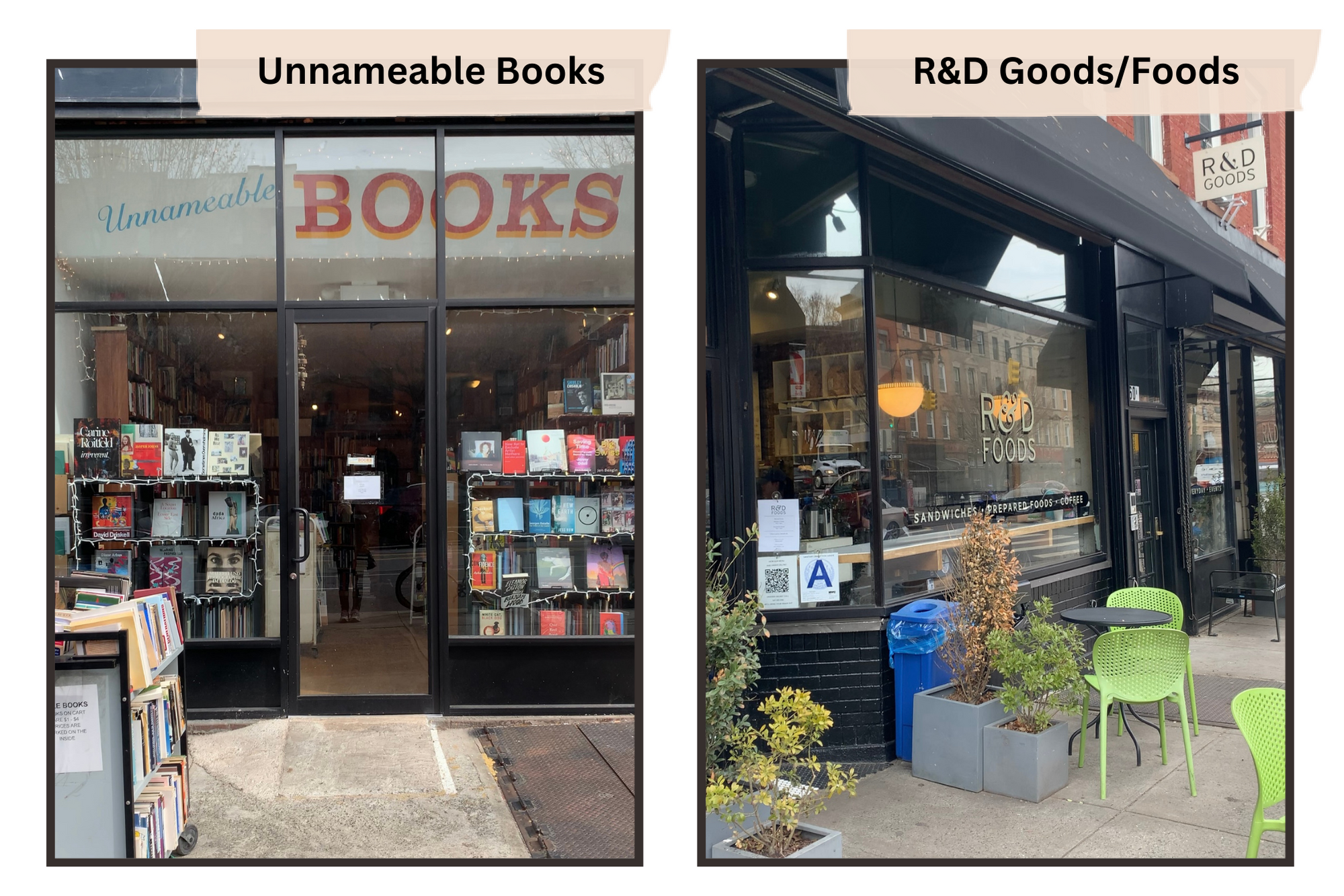 Unnameable Books carries an assortment of new and used books, as well as hosts regular poetry readings in their backyard space. Make sure to follow along on their Instagram to keep up with all of their events.
Once you've gotten your fill on Vanderbilt and ready for a stroll, Prospect Heights is home to plenty of murals and art from sweet and classic, colorful, funny, and inspiring.
Exploring away from Vanderbilt, the corner of Washington and Bergen carries another favorite, Finn's Corner, and if you venture over to Dean Street you'll find home store, A.MANO, and their neighbor, BKLYN CLAY, a ceramics studio.
So, next time you're looking for places to go before or after Prospect Park, make sure to save our guide and check out some of our favorite sites in Prospect Heights!