Branded Must-Haves For The Bar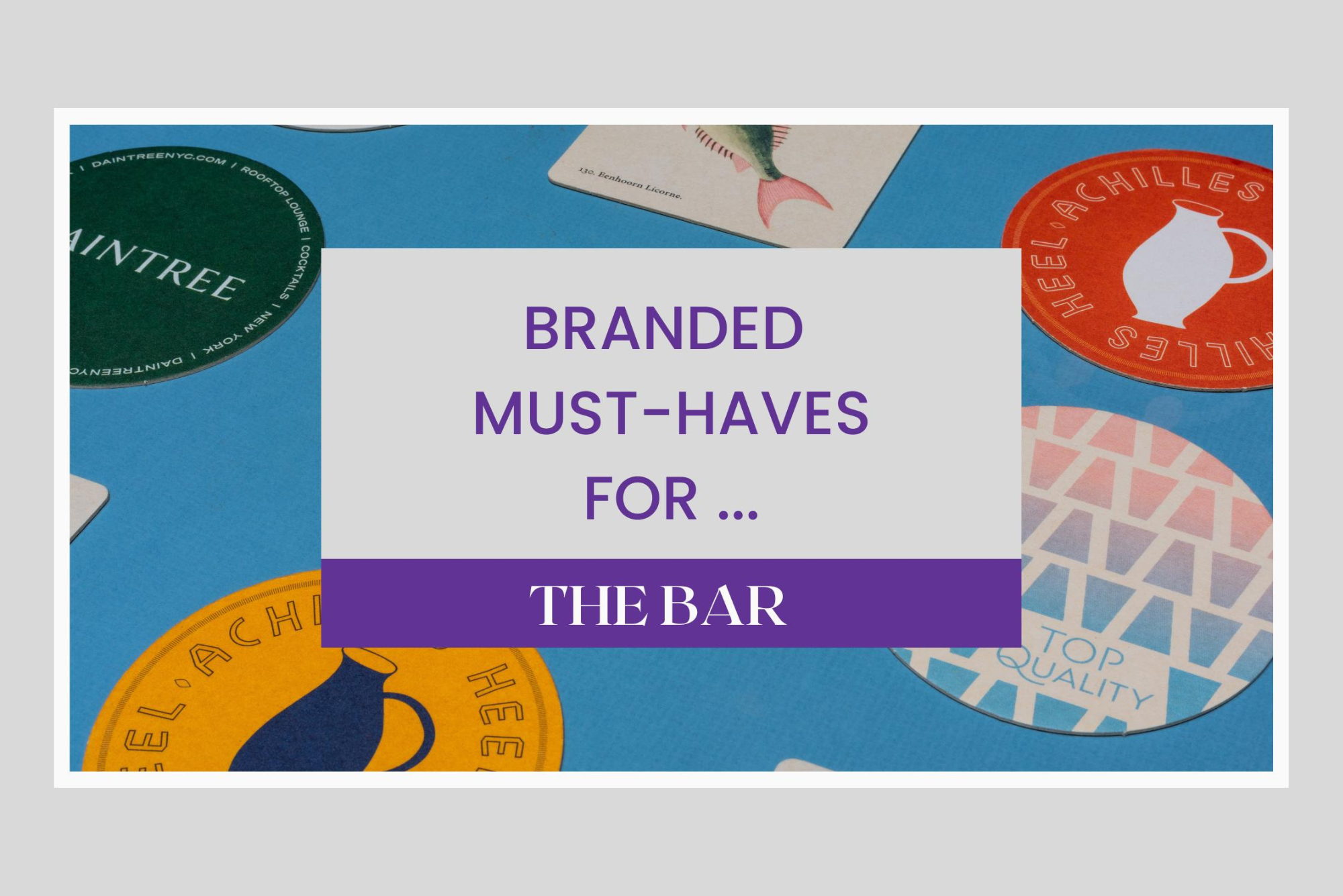 Trying to build out the buzz over your new bar? Add your branding to these 3 items as a way to show your identity with a twist.
Coasters - From various weights to even cork (looking at you, poolside bars), you've crafted your cocktails and now make them the center of attention on a branded coaster. When positioning photos of your drinks, having them set on a branded 'backdrop' helps associate the drink with your bar.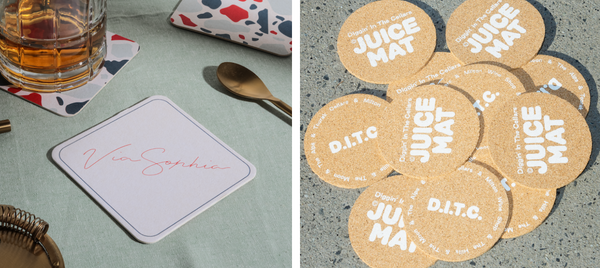 Matches - Drinks and candlelight, a perfect match! Pick up a box on your way out to stash on your home bar or grab one for a friend who's been meaning to check it out as a reminder.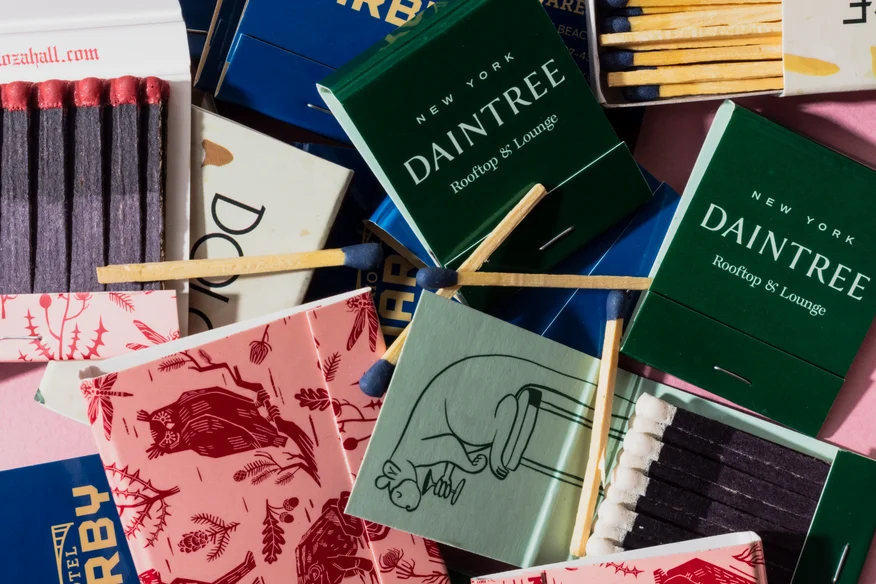 Pens -  We've been there too … you sign your signature on the receipt at the end of your visit, decide the pen would make a nice keepsake, and slip it into your pocket. That's ok, just a reminder to come back again soon.