Choosing The Best Bag Size For Your Takeaway Order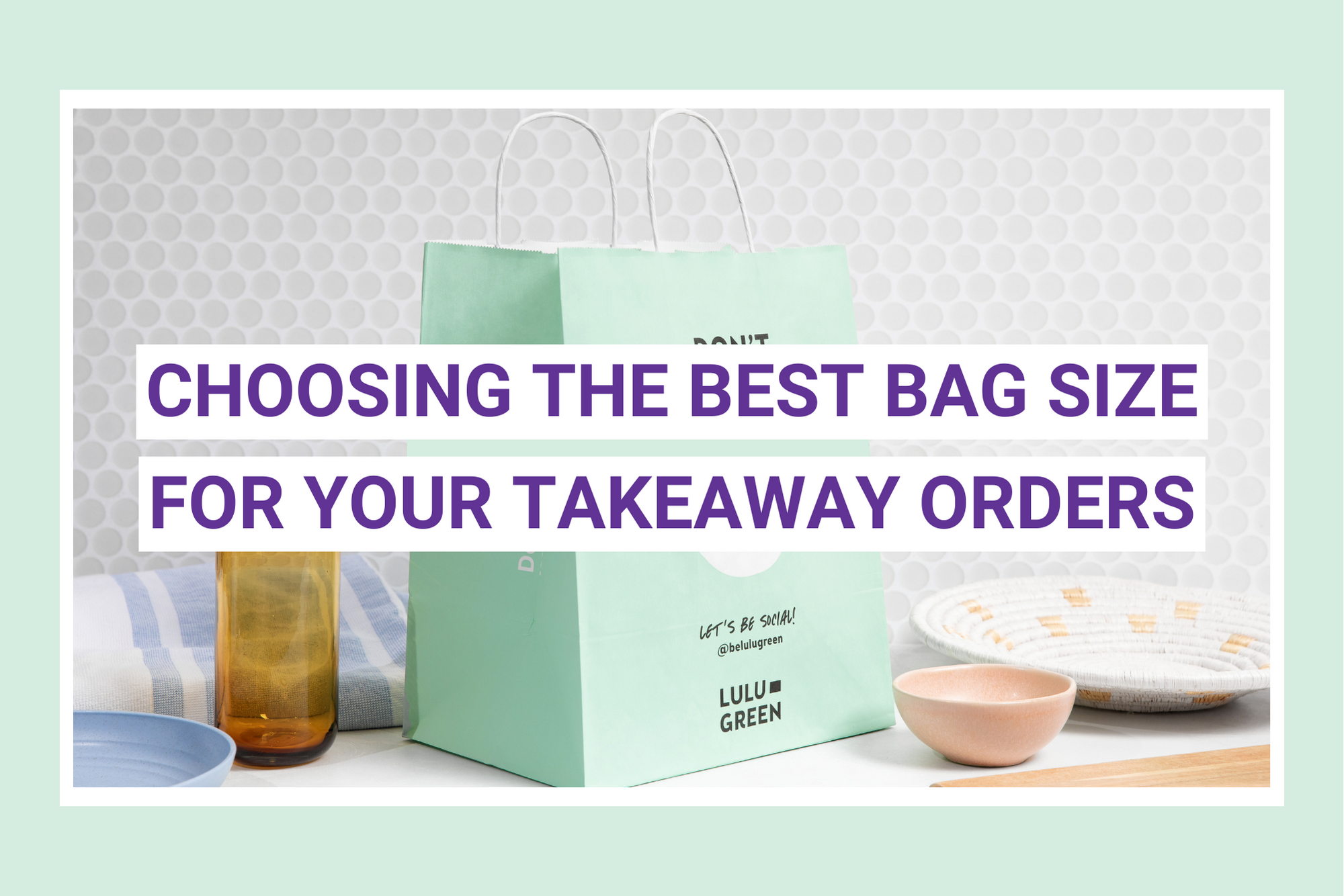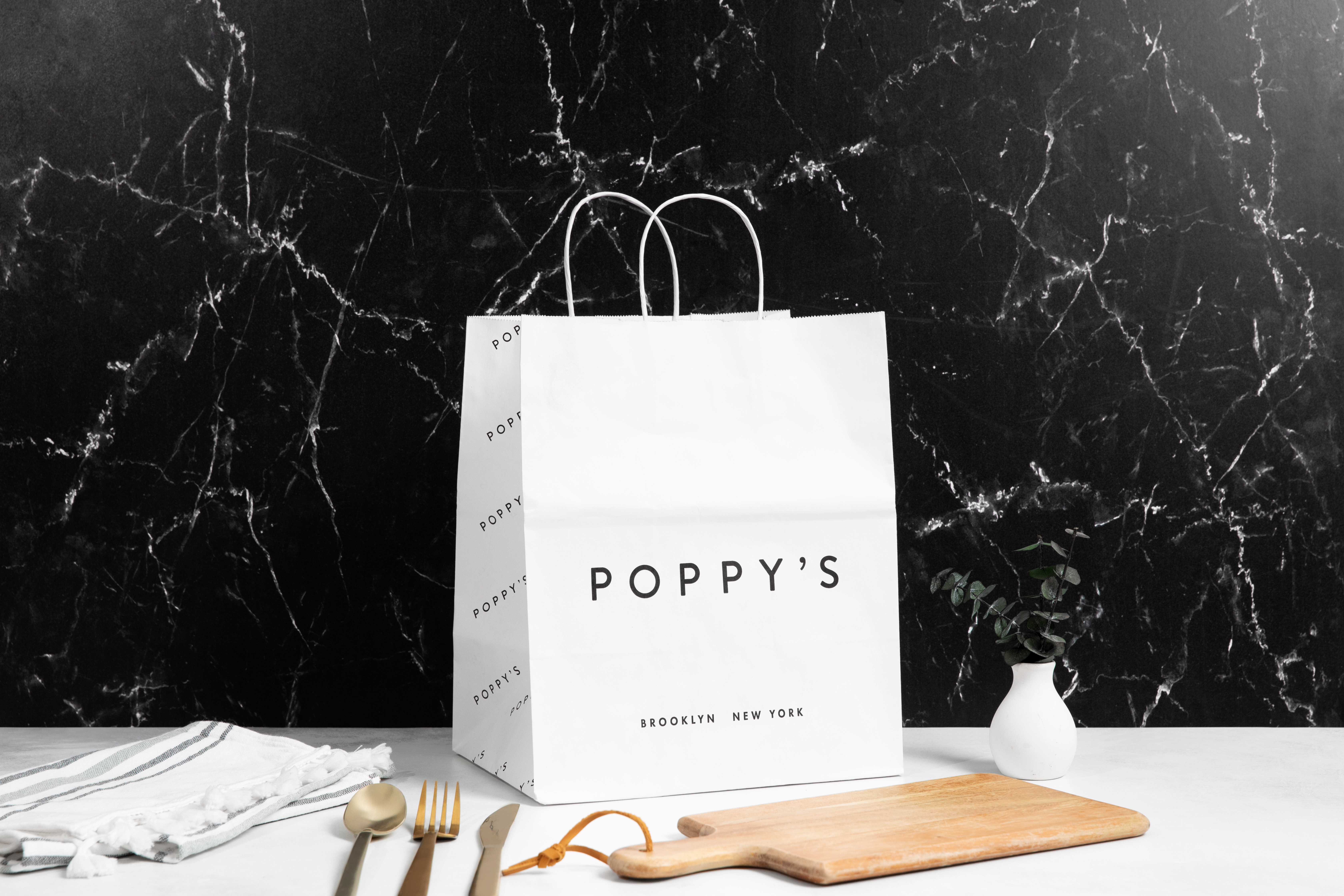 Whether your customers are picking up an order to-go, or want to bring home extras after a great meal, you're going to need takeaway packaging.
The two main elements of this would be:
But with so many sizes of each, where do you start? We would recommend starting with the bag size. 
The most important dimensions that you need to focus on are:
This is going to determine what actually fits inside of the bag. No need to worry about the height, as you are rarely stacking your packaging up that high to the top of the bag.
The most common bag sizes are:
10" X 5" X 13"
10" X 7" X 12"
13" X 7" X 13"
The minimums for production of branded bags can be quite high, so we would recommend trying to focus on one bag size if you can. 
Once you've determined the best bag size, you can then try to find containers that fit easily within those bag sizes. If you need an alternate size in the meantime, you can always use a combination of blank bags to hold you over and branded masking tape or sticker labels to get by.
So in summary: 
Focus on the width and depth

Find containers that fit within those measurements

 Try and use one bag size if you can and blank bags for the additional sizes.