Getting Set Up With Setup Costs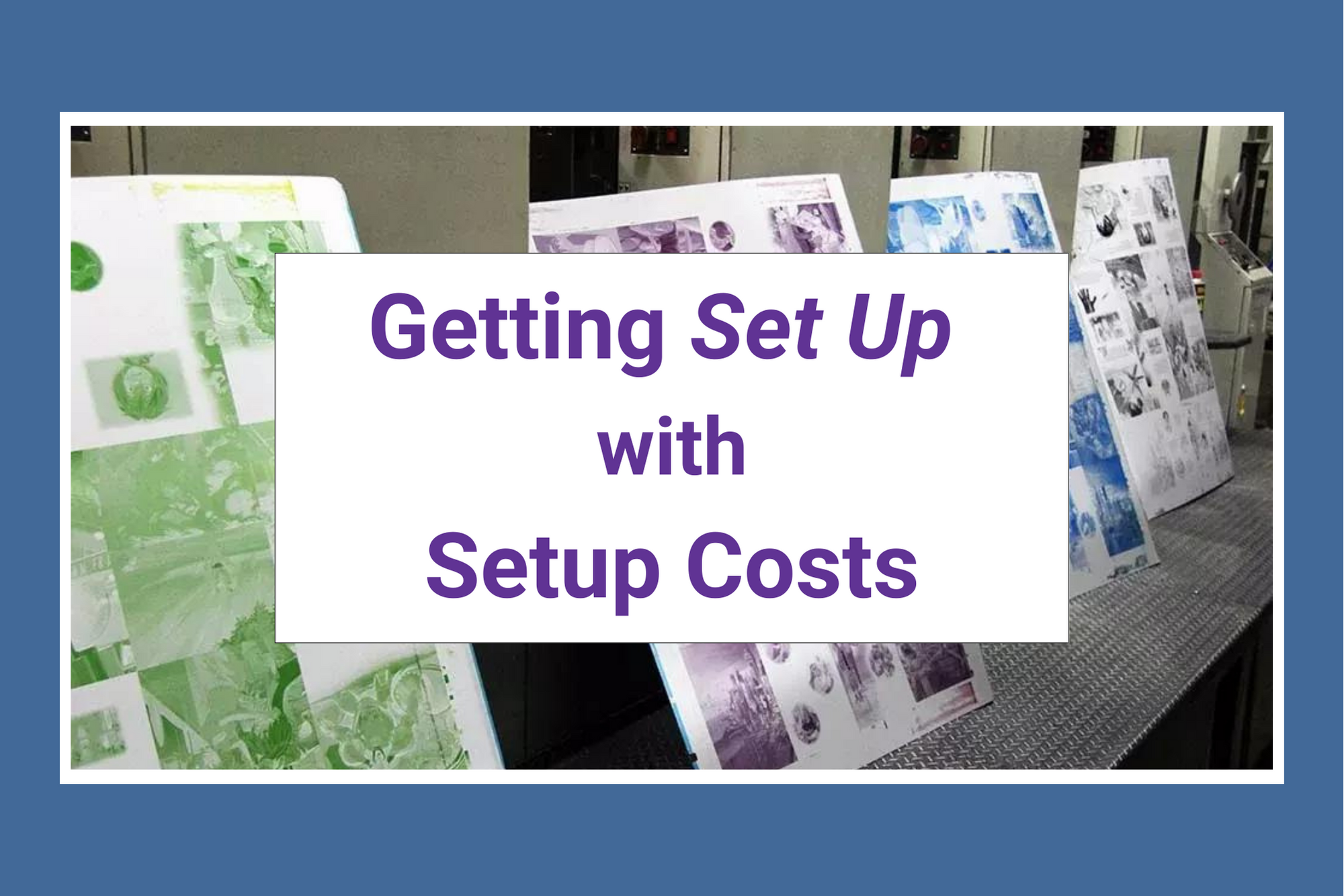 So you're ready to get something printed and see that your quote includes setup costs, and you're wondering: What are those? Often referred to as plate fees or screen fees, setup costs are all the same. 
Setup costs in printing refer to the expenses incurred to prepare a printing press or equipment for a specific print job.
These costs are associated with the activities required before the actual printing process begins such as:
plate/screen creation

color calibration

ink mixing/setup

press warmup

cleanup & maintenance
Essentially you have one plate required for each color in your design, as seen in the image below: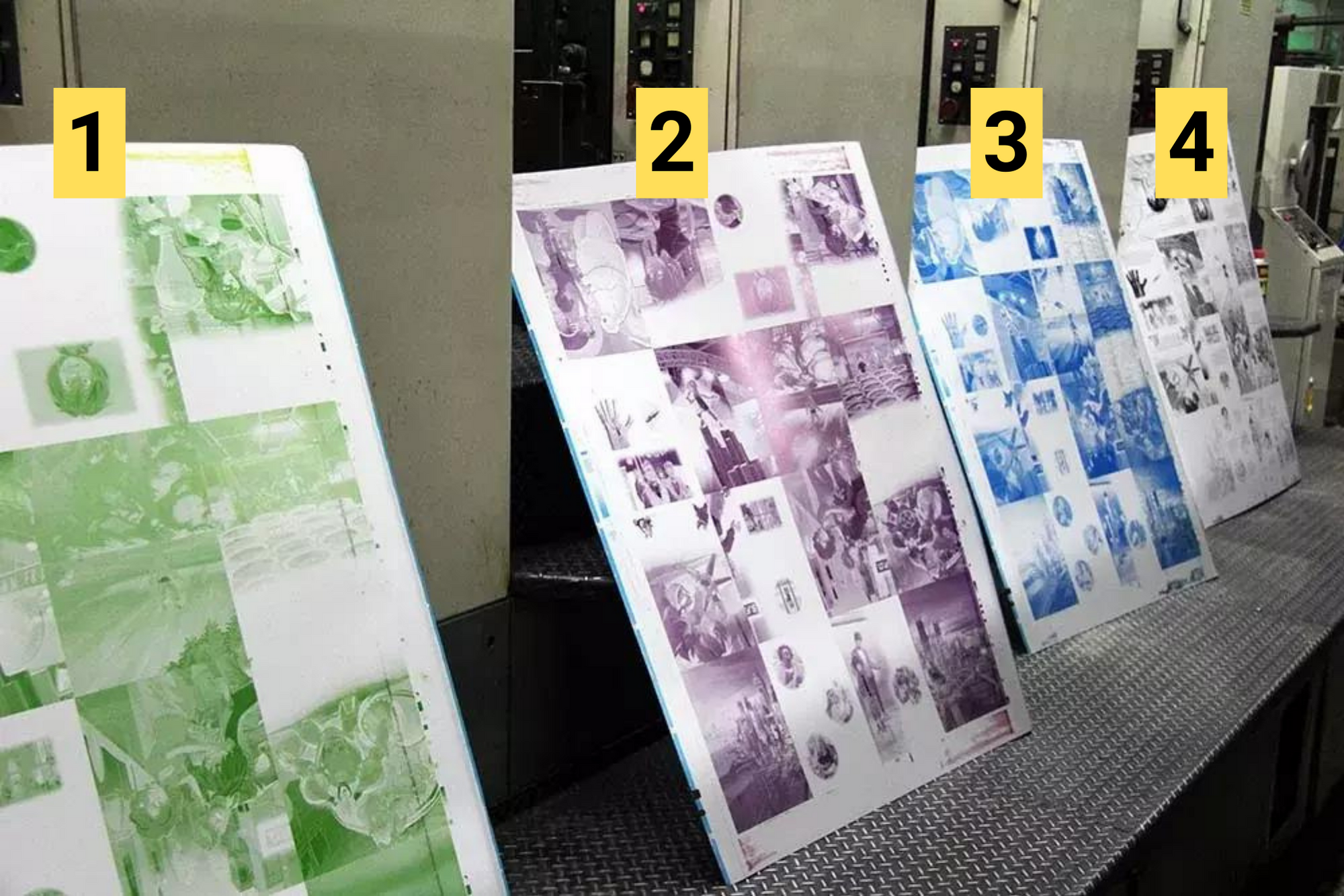 In a final printed sample, for example these beautiful napkins we made for Italian aperitivo at Elephantine, there are three colors shown in their design (the pink, blue and orange), and would have required 3 plates.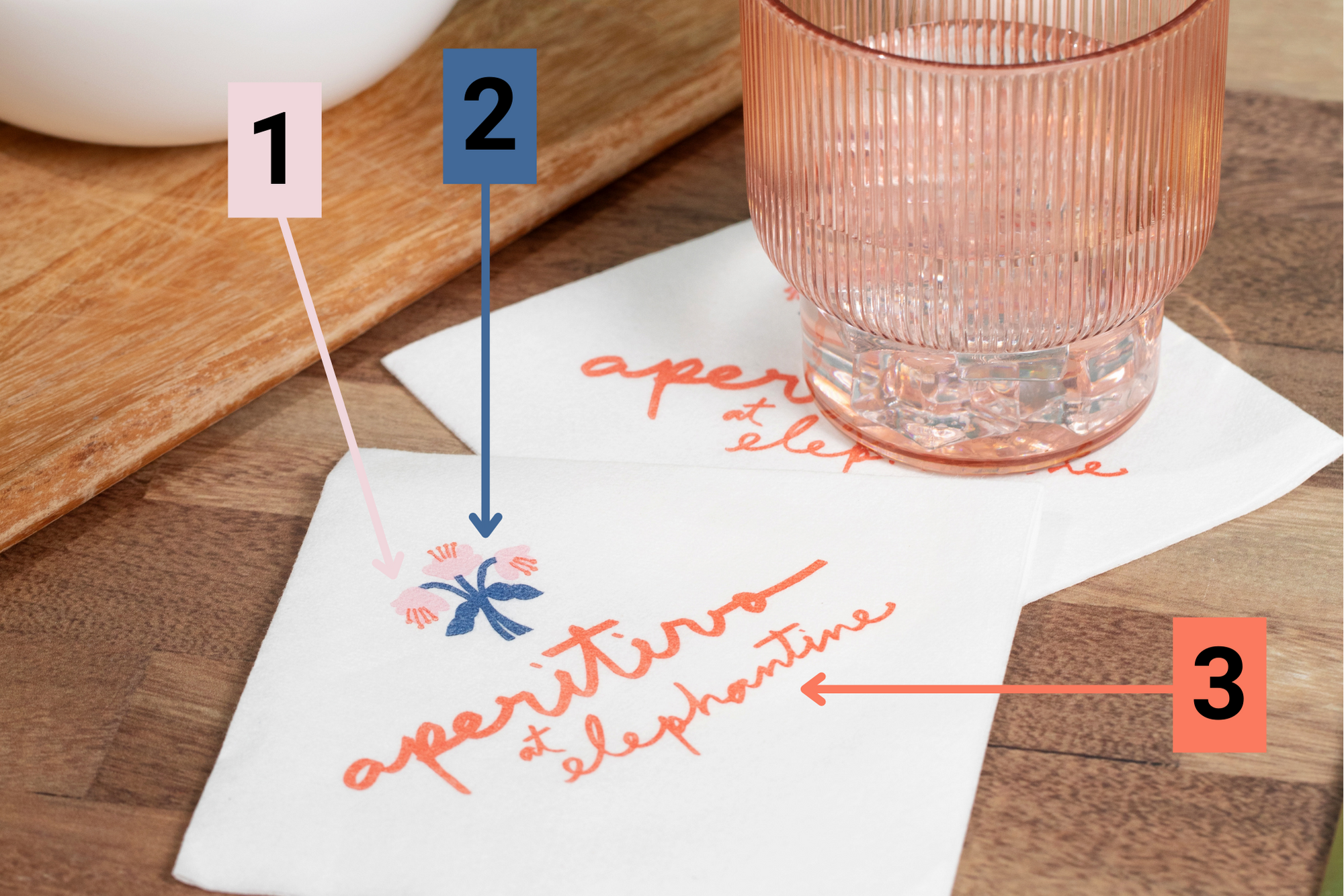 When you're ready for a re-order, if you keep your design the same you won't have the setup costs, as the frames are already stored for you. The printers can pull the plates, put them back on the press, and you're good to go. 
There are two caveats:
1. You change your design
A new design will naturally require new plates, as this one had not yet been set up/stored.
2. You wait too long
Printers can only keep these plates on hand for so long. Generally speaking, 2 years is the limit.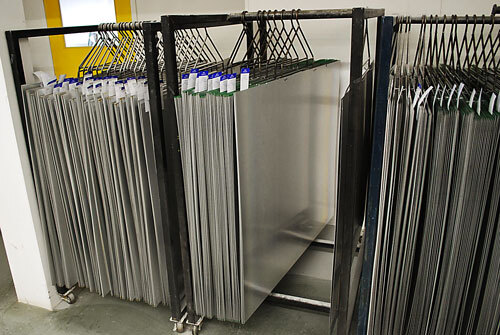 So, if you order within two years and you keep your design the same, you should not have those setup costs.
It is worth noting that there are some rare situations where you may have repeat setup costs, so you will just want to check with your printer and confirm if these are one-time or recurring costs. 
And with that, you're set up for success!