Navigating Lead Times: A Guide To Efficient Ordering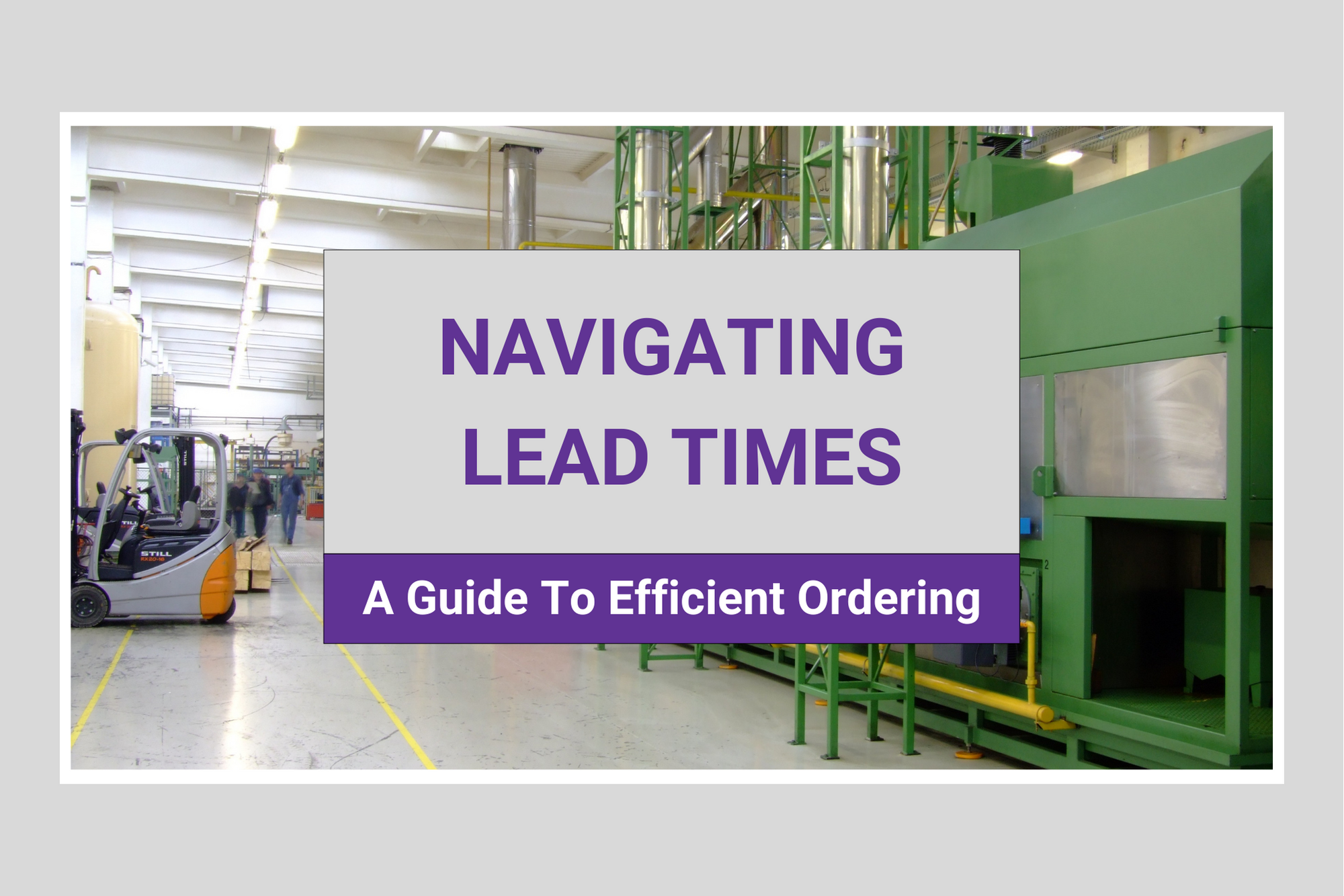 So, you're placing an order for your packaging and you're wondering how long it's going to take. Believe it or not, there are steps involved after you click that checkout button on our marketplace. Whether you're needing your products for an upcoming event or stocking up your cafe, here are the 3 main factors to consider when navigating lead times for your packaging order:
1. How long is the proof going to take?
A proof, the context of printing and design, is a preliminary version of a printed piece that is created for review and approval before the final printing begins. It serves as a visual representation of how the finished product will look, allowing clients to assess the layout, colors, and overall design elements and provide an opportunity to make revisions. The proofing period ranges by supplier. It could take a day or a week, so you're going to want to make sure you have that timing accurately.
Making sure your artwork is as finalized and ready for print as possible when submitting it will also help to limit any revisions and back and forth. Placing an exact repeat order? No need to wait for your proof, as this part of the process was already completed. 
2. Production Time
Each product has a unique production time that their supplier has provided. If this is a new order, you will need to factor in the proof approval to the production time, as whatever time you were quoted starts only once the proof is approved. 
Production time encompasses a series of steps in bringing your product to life. From gathering the materials, machine and artwork setup, actual printing and assembly. While the proofs serve as a visual guide and reference point, production time introduces a new dimension of precision and execution. Any changes made at this stage have the potential to impact the final outcome, making it key to adhere to the approved proof. Any modifications or adjustments at this point may extend production time, potentially affecting deadlines. 

3. Shipping
When selecting your products on our marketplace, you will see in the product details below the images that it specifies where the product ships from. 

Once production wraps up, it's time for the products to be sent to you and where they are shipping from will play a role in additional fees and the total turnaround time. Is it shipping from the state next door or across the country? The proximity to your business location or distribution centers can greatly affect the transportation costs and lead times. 
With these three factors: Proof time, production time, and shipping time, you will be able to plan accordingly to ensure your order will arrive when you need.