Where To Celebrate St. Patrick's Day In NYC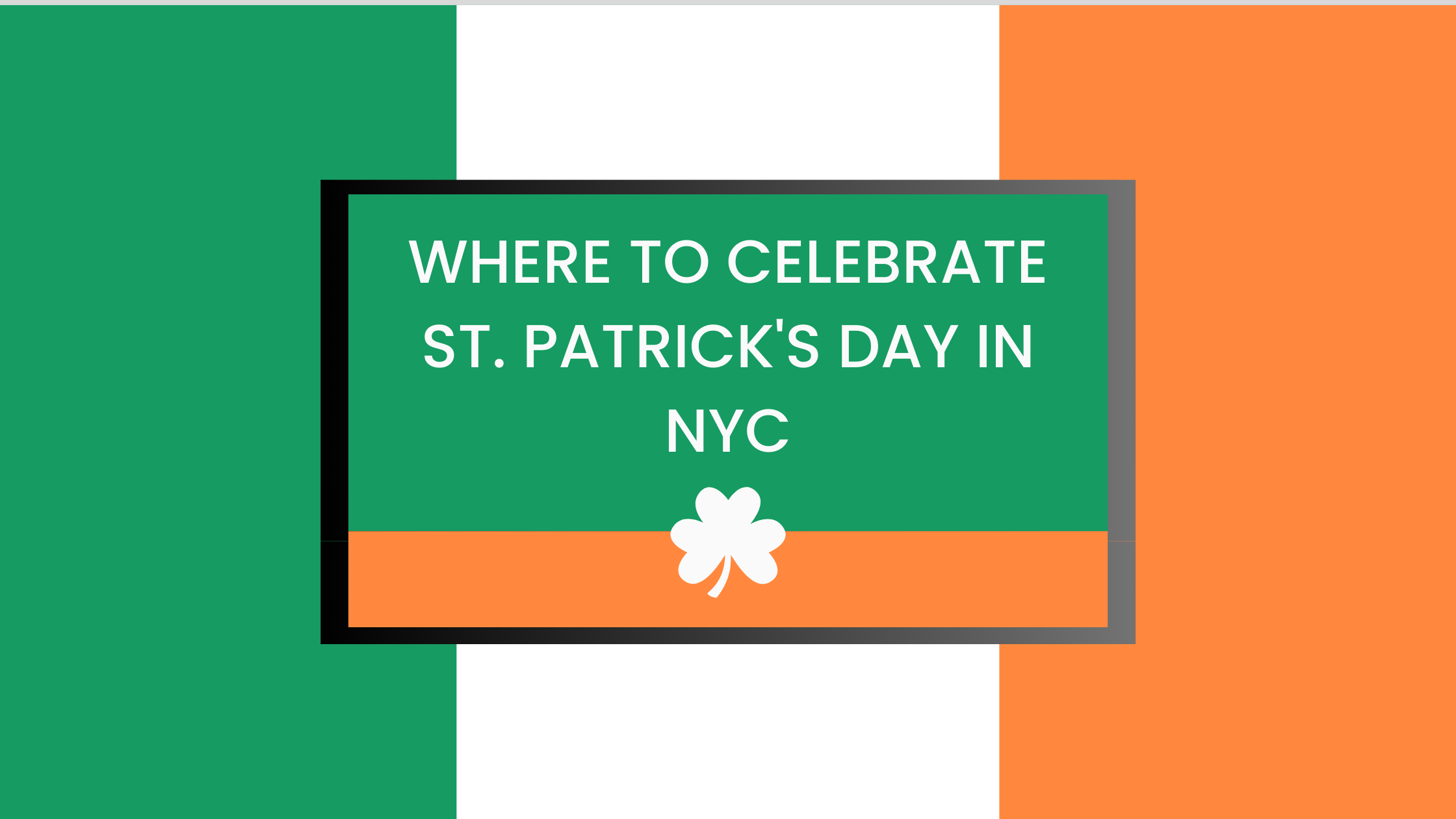 St. Patrick's Day is one of the most celebrated holidays in New York City, and there are countless ways to celebrate. From parades to pub crawls, there's something for everyone. Here are some of the best spots for a St. Patrick's Day In NYC (plus a classic event). 
1. McSorley's Old Ale House: This iconic bar in the East Village has been around since 1854 and is one of the oldest Irish pubs in NYC. Known for its sawdust covered floors and classic "light or dark" options of ale, this popular spot is a classic visit so "Be Good or Be Gone"!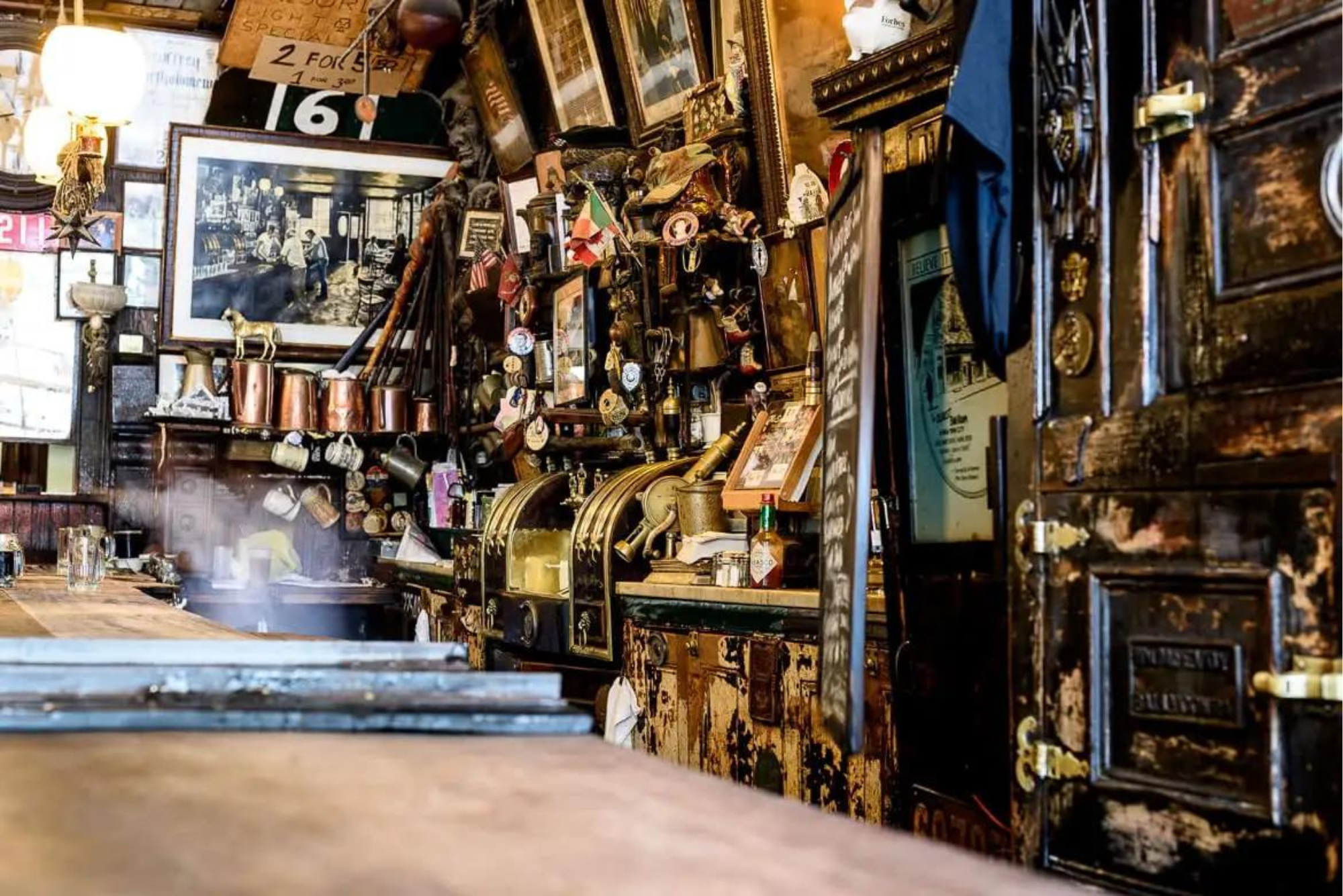 // photo via McSorley's Old Ale House // 
2. The Dead Rabbit: If cocktails are more your style than ale, the Dead Rabbit in the Financial District is sure to please. Don't be confused by the name, this cocktail bar is known for its extensive whiskey collection, cocktails, and food. This year to celebrate St. Paddy's, they're hosting 4 days of live music starting today, March 16th. If you're a fan of espresso martinis, make sure to try the Irish Coffee Martini. A take on the fan favorite but with Blended Irish Whiskey, Cold Brew Coffee, Demarara Sugar, and Nutmeg.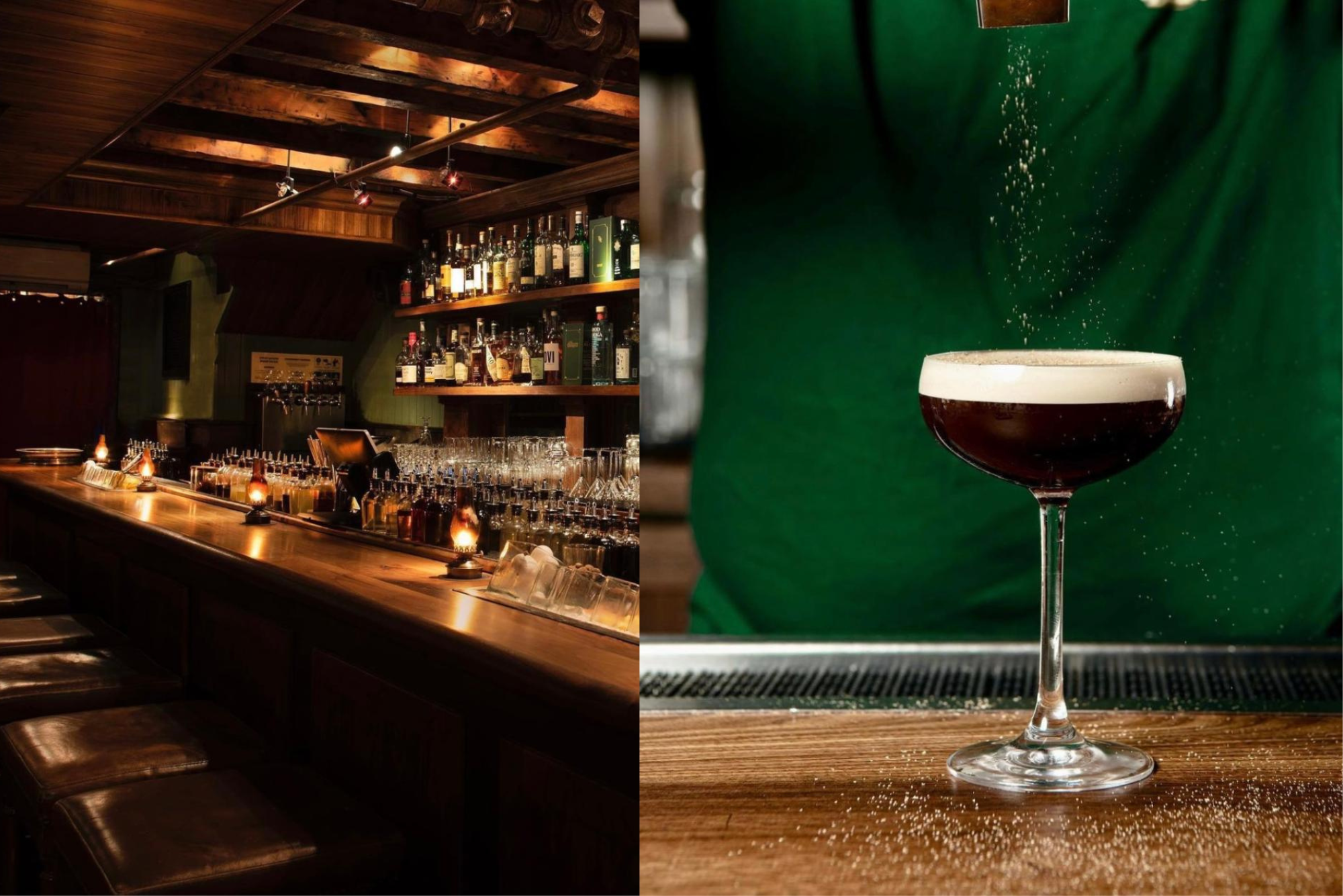 // photos via The Dead Rabbit //
3. Loreley Beer Garden: If you're not wearing green, at least you can drink it. With green beers and green frozen margaritas, you're sure to get in your greens in at this largest heated outdoor beer garden in Manhattan's Lower East Side.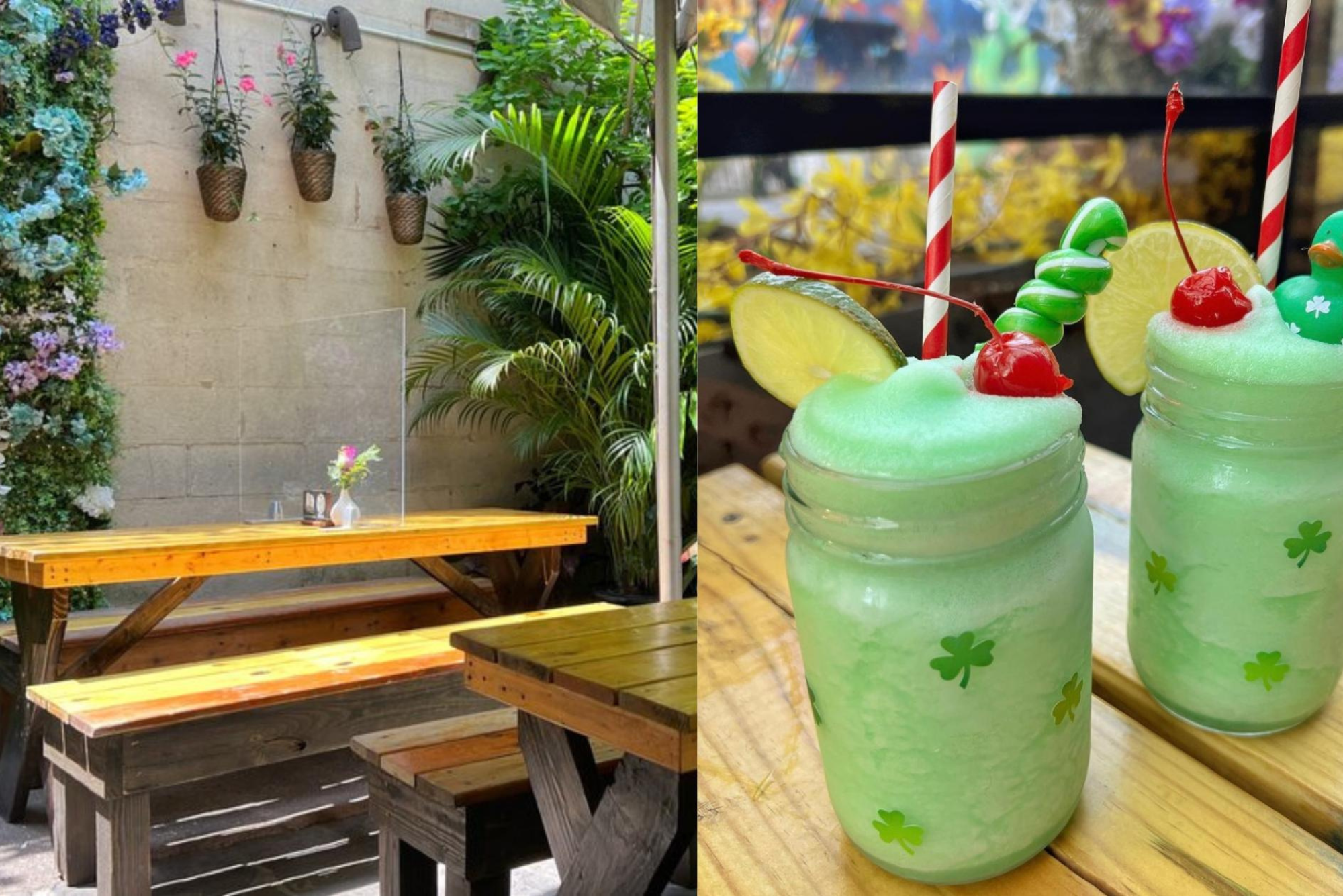 // photos via Loreley Beer Garden //
4. Connolly's Pub and Restaurant: Located on West 45th Street, Connolly's is a popular spot for St. Patrick's Day celebrations. The pub has a great selection of beers and a menu of classic Irish dishes such as Irish Beef Stew and Irish Bangers and Mash to complement the lively atmosphere and frequent live bands.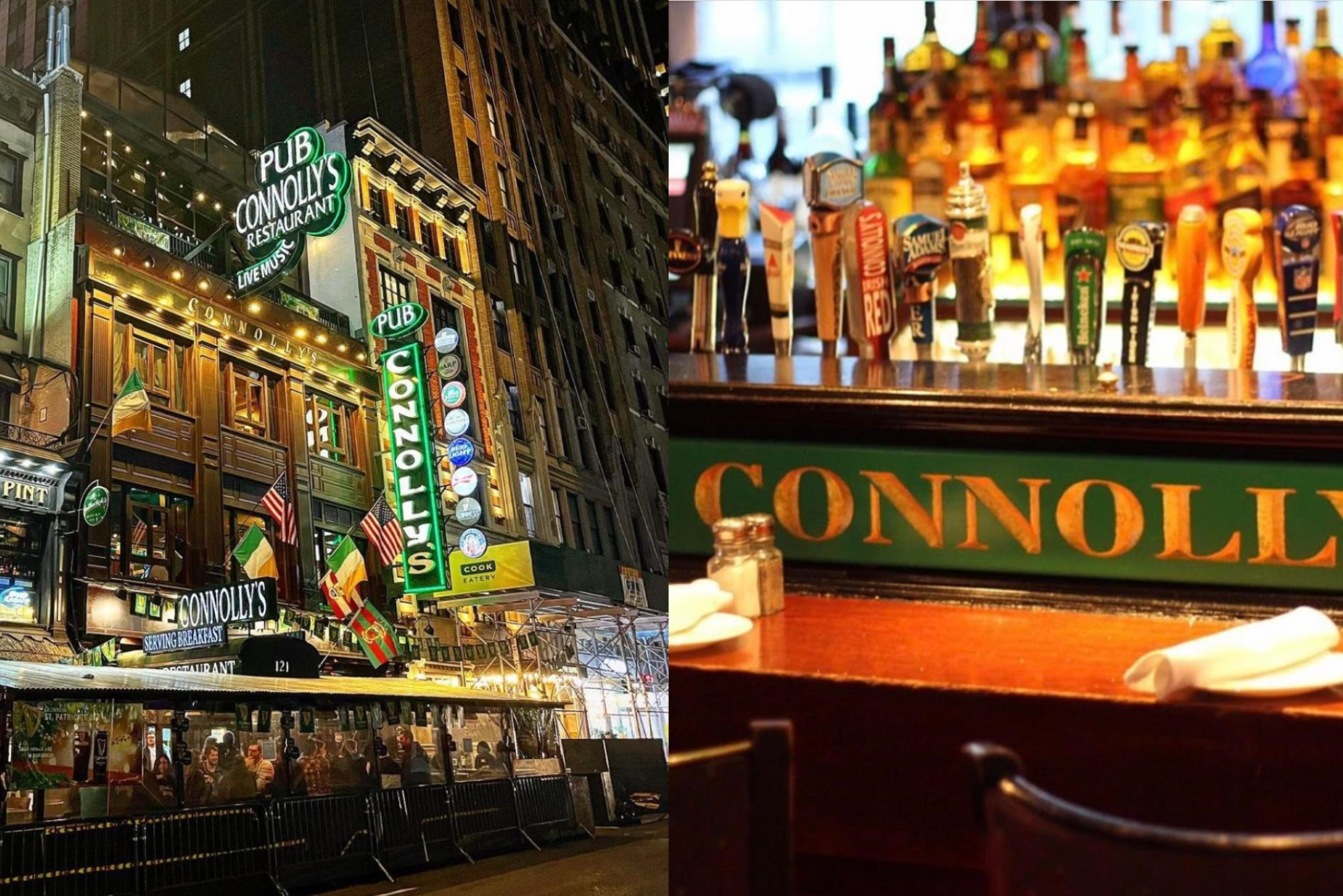 // photos via Connolly's Pub and Restaurant // 
5. St. Patrick's Day Parade: After (or before) your drinks, head over to one of the biggest parades in NYC, The St. Patrick's Day Parade. On Friday March 17th cheer on the marching bands, bagpipers, and floats as they parade up Fifth Avenue starting at 44th street up to 79th street.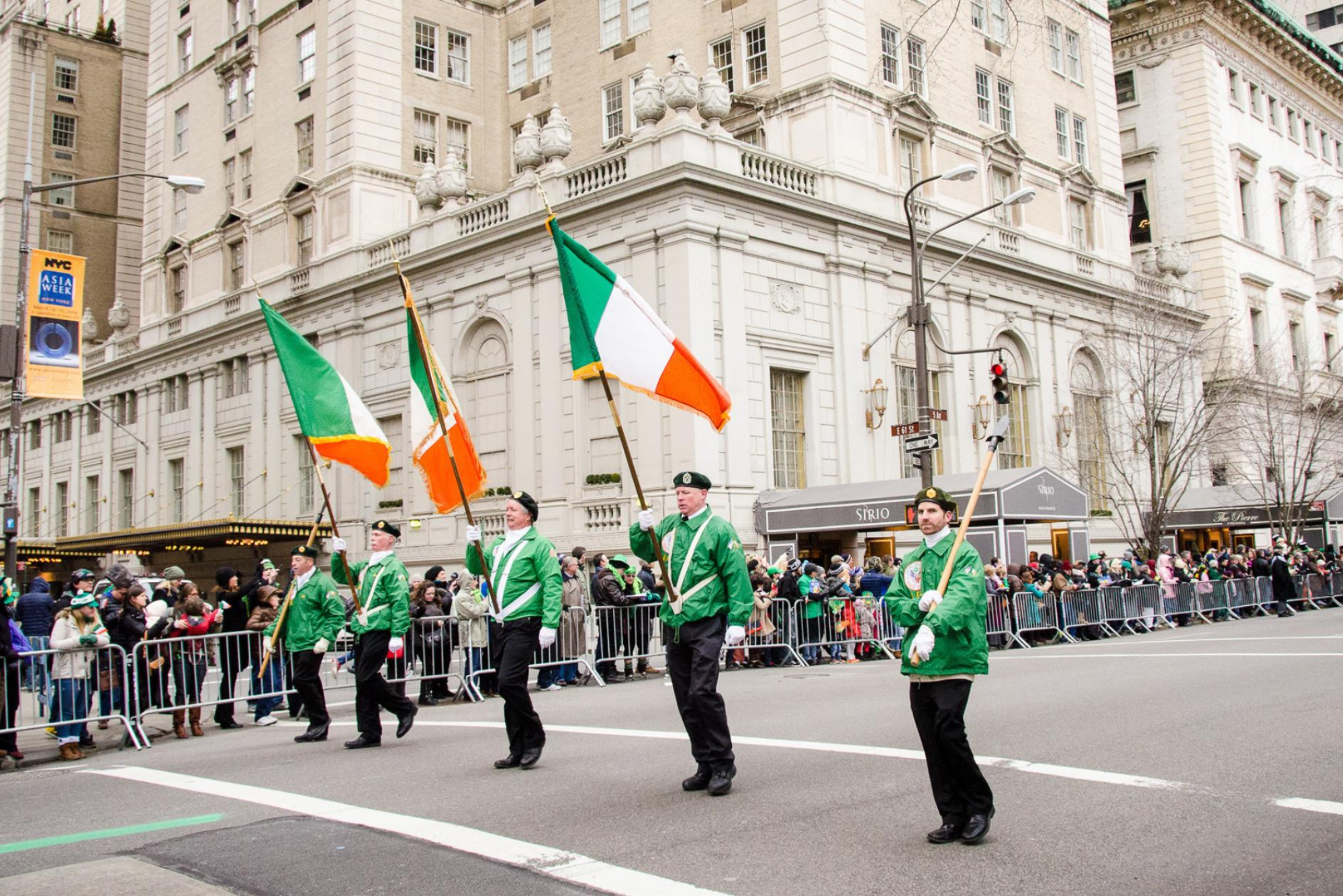 No matter where you choose to celebrate St. Patrick's Day in NYC, be sure to wear green and bring your festive spirit. 
Sláinte!