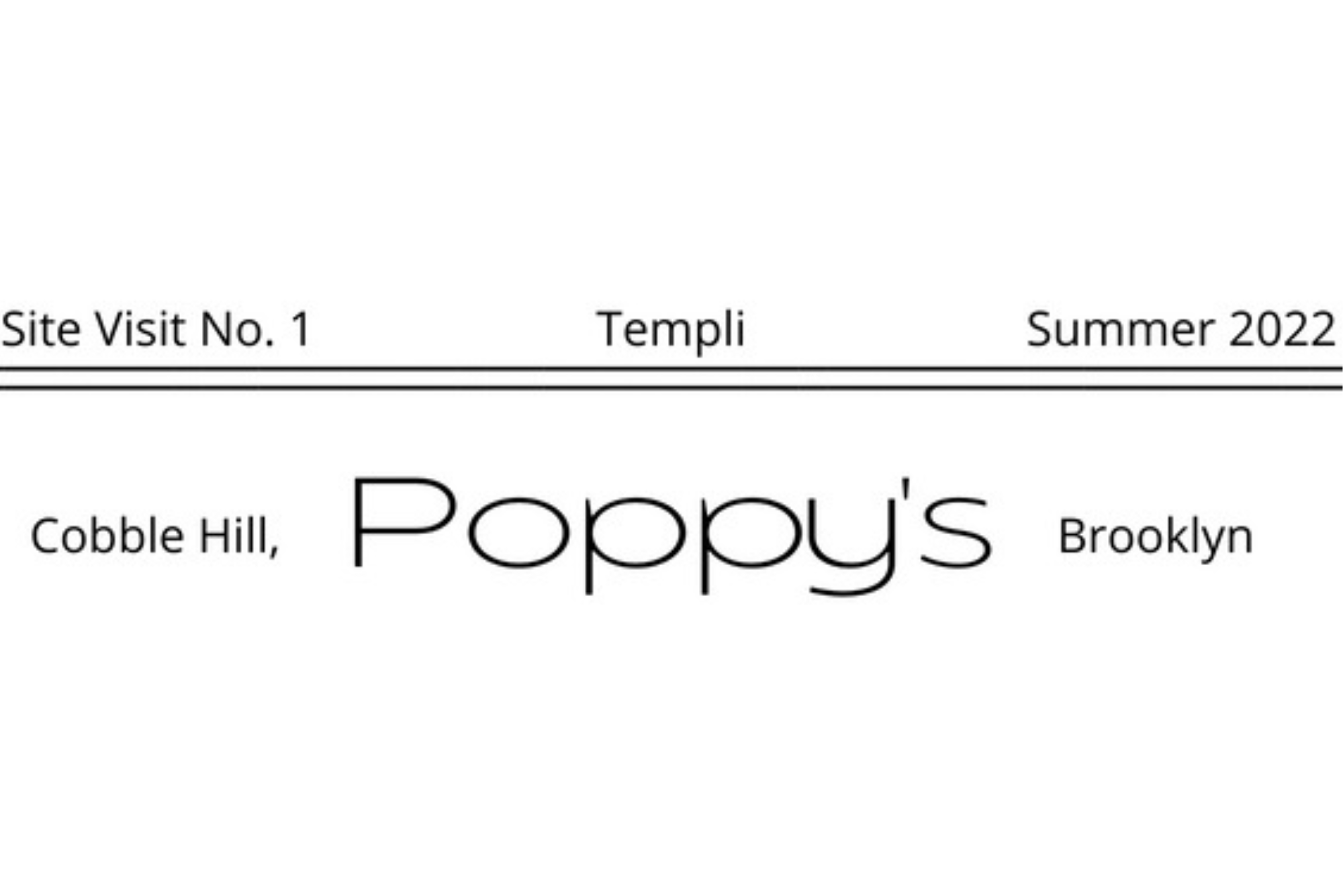 We recently visited one of our clients, Poppy's in Cobble Hill, Brooklyn. 
Poppy's is a Brooklyn cafe focused on simple, seasonal, beautiful and approachable food and that is definitely present in their space. Whether you're in the mood for something sweeter or something more savory, there's something for every craving.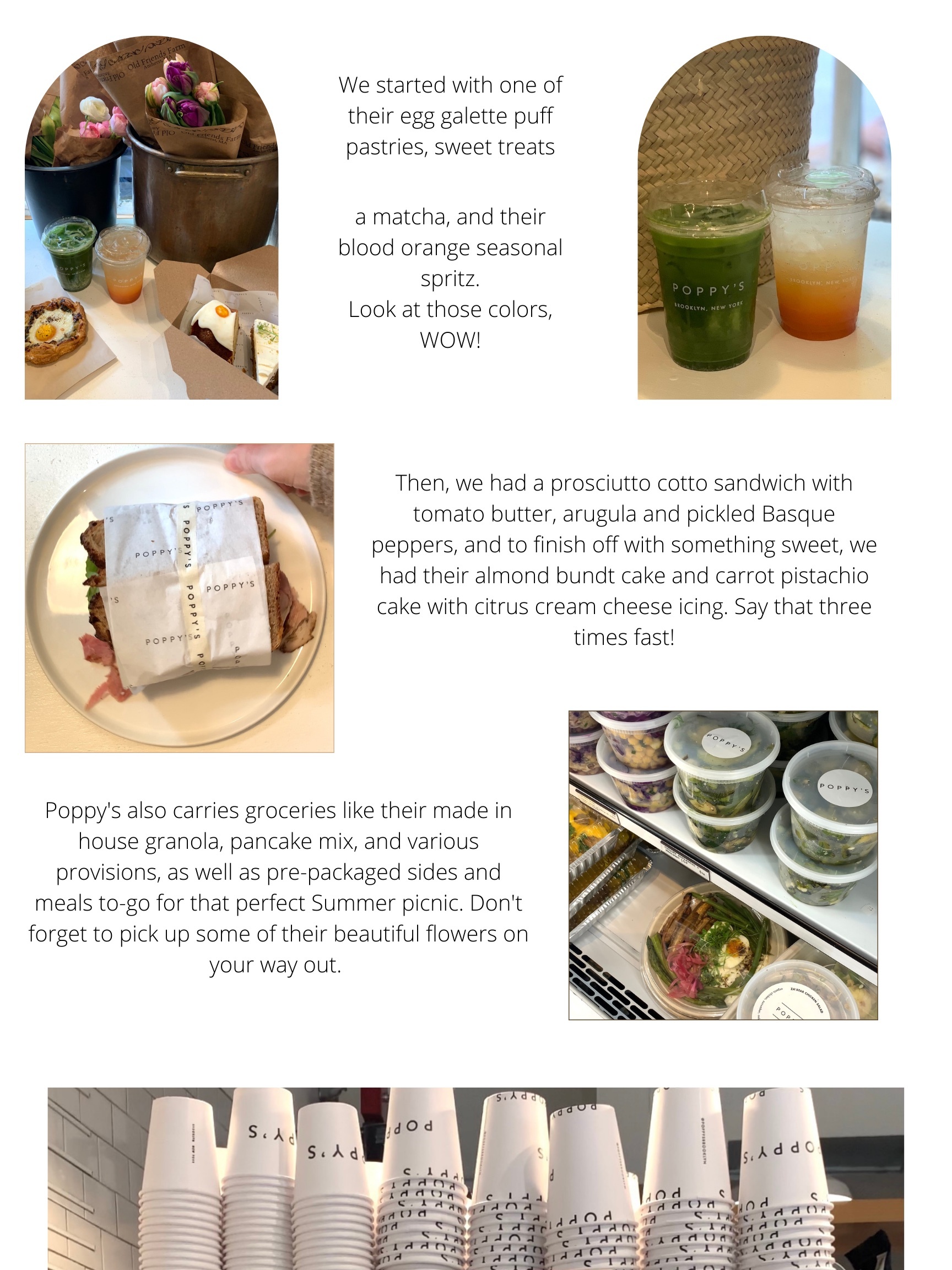 What are you going to try at your next visit to Poppy's?
Products Featured: cold cups, food-safe paper, labels, coffee cups, and masking tape.