Takeaway Packaging Inventory Planning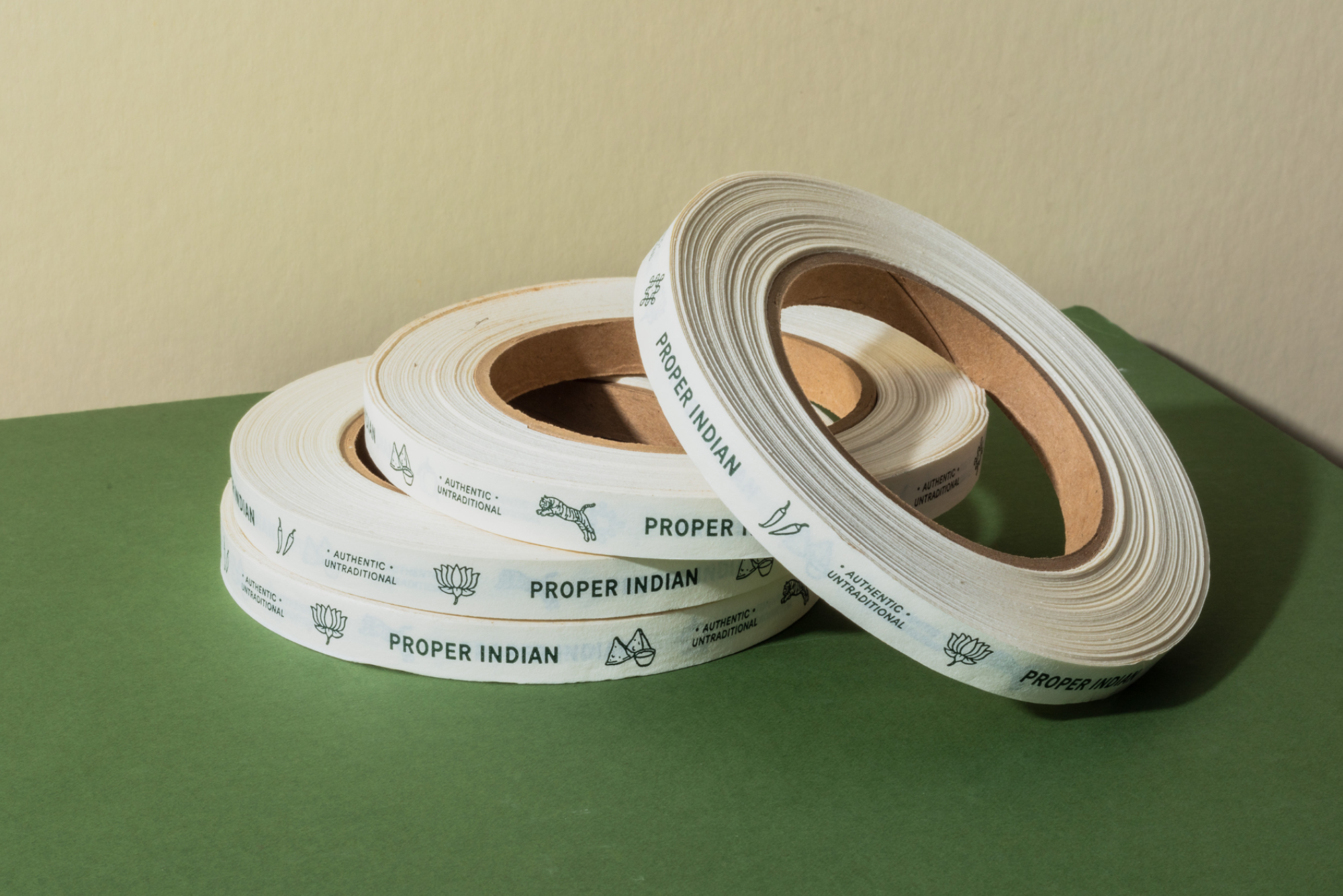 How quickly you improve your operations management will have a big factor in how successful you are as a food and beverage operator. Ensuring you don't run out of your food and drink will take the obvious top priority. One area that might prove difficult is keeping stock of inventory of your branded takeaway packaging. 
Things like your takeaway bags, cups, tray liners, labels, bakery boxes, etc. If you operate a takeaway service, you'll quickly appreciate how much you depend on not running out of these supplies. 
What makes things trickier then normal is the significantly longer lead times branded packaging has vs your 'blank' non branded packaging. It's not like calling your produce supplier and waiting 4 days for your next delivery. With food packaging, you could be looking at 1-3 months most likely. 
Now you may have a supplier storing and delivering your branded supplies next day. This is a bit different in that we're referring to the actual print runs, and not the daily storage and delivery after the print production is complete
The three pillars of packaging inventory you'll need to know for running your food business are:
1. Usage Rate
How many are we going through in a week? Get this weekly usage rate down tight. Know this number. Then keep testing it. Start with 8 weeks in a row. Then spot check it with a week here and a week there. Test it during busy months and slow months. Have an average weekly usage rate for every month of the year. 
2. Production Time
What is the current production time for the item? Your printer should be able to provide this to you at any time. It never hurts to check in with them and ask, 'Hey, can you confirm what the current production time is looking like for the pastry bags?' 
3. Price Breaks

 Almost all printed packaging has price breaks. It's perfectly fine to be starting out with ordering whatever the minimum allowable quantity is. But as your volume grows, you'll have the opportunity to order higher volumes which give you a lower per piece rate.
Once you've confirmed your usage rate and the production time it will take from order to delivery date, you'll have to choose an order quantity. You may say 8,000 cups is the perfect amount, but there's a nice price break from $0.09 each to $0.078 each if you increase your order quantity to 10k. You'll need to know where those price breaks are. Ask your supplier, 'Can you confirm where the price breaks are for these cups?'
Take advantage of any price breaks that give you a lower per piece cost (more profitable business), without over extending yourself too far in how much cash you're outlaying. Of course there's a better price break at 50k cups, but cash flow wise, it would be a mistake. Better to order less and keep more cash in your bank account for daily operations.  
Below is an example of how this might look in real life:
Your cafe just ordered coffee cups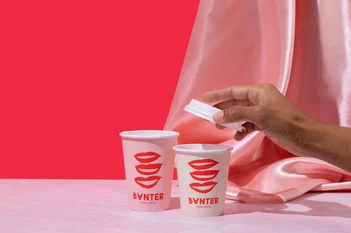 After 8 weeks, you determine that your usage rates are:
8oz...... 560 cups per week
12oz.... 700 cups per week
The production time is currently 6 weeks for both sizes.
The minimum order is 15,000 cups per size. 
You'll want to start by ordering both sizes together. So you'll place and order of 15k of 8oz cups and 15k of 12oz cups. 
Based on your usage rates, you'll run out of:
8oz in 26 weeks
12oz in 21 weeks
To be safe, you'll want to put in your calendar that you should be re-ordering your:
8oz cups every 22 weeks
12oz cups ever 18 weeks
Schedule your re-ordering like this and you'll never run out of stock, or need to ask your supplier if there's any rush charge you can pay to expedite production because you're about to run out of stock. Then come back every few months and pick a month to tally the weeks usage rate. If it's higher than before, you may want to consider re-ordering at a faster rate to keep pace with your growing business.