Branding on a Budget: Top 3 Packaging Items For Your Cafe's Grand Opening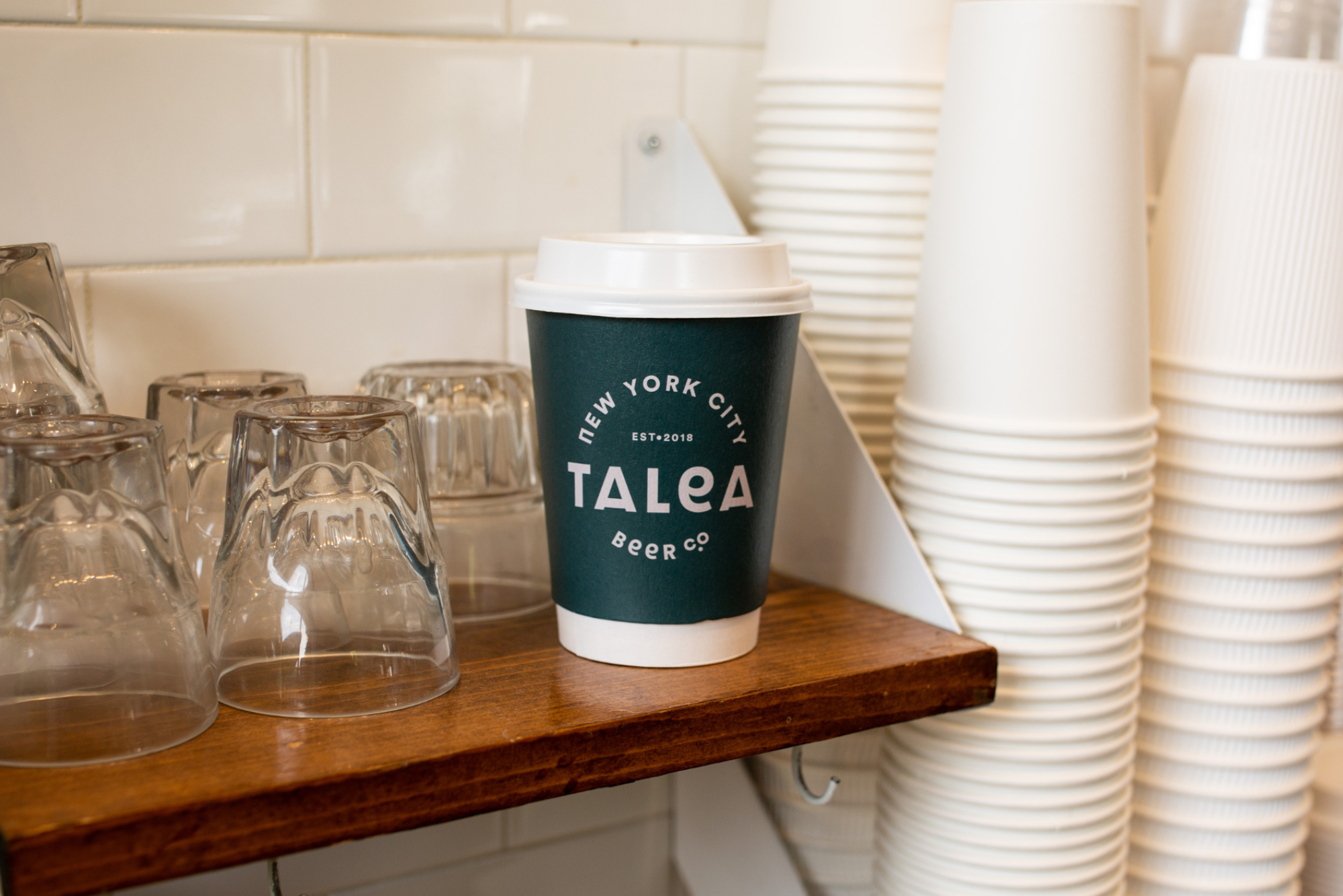 For those of you taking part in the launching of a new cafe or bakery, one of the more important aspects will be the design of your brands' identity. And although you may want everything to be branded with your gorgeous design, it may be wise to scale down the number of custom printed supplies when just starting out. 
As we know, keeping more cash on hand when you're opening your doors is better than less. To get the best of both worlds, below are three must have branded supplies to get you started while not blowing through the budget.
1 - Coffee Cups
For coffee cups, you can go minimalist with a small cute design, or use a full coverage print so they can see your cups from a block away. If you have multiple identity colors, you can consider doing a different  color for each size. With current supply chain delays, it's best to get these orders in as soon as your brand identity is completed.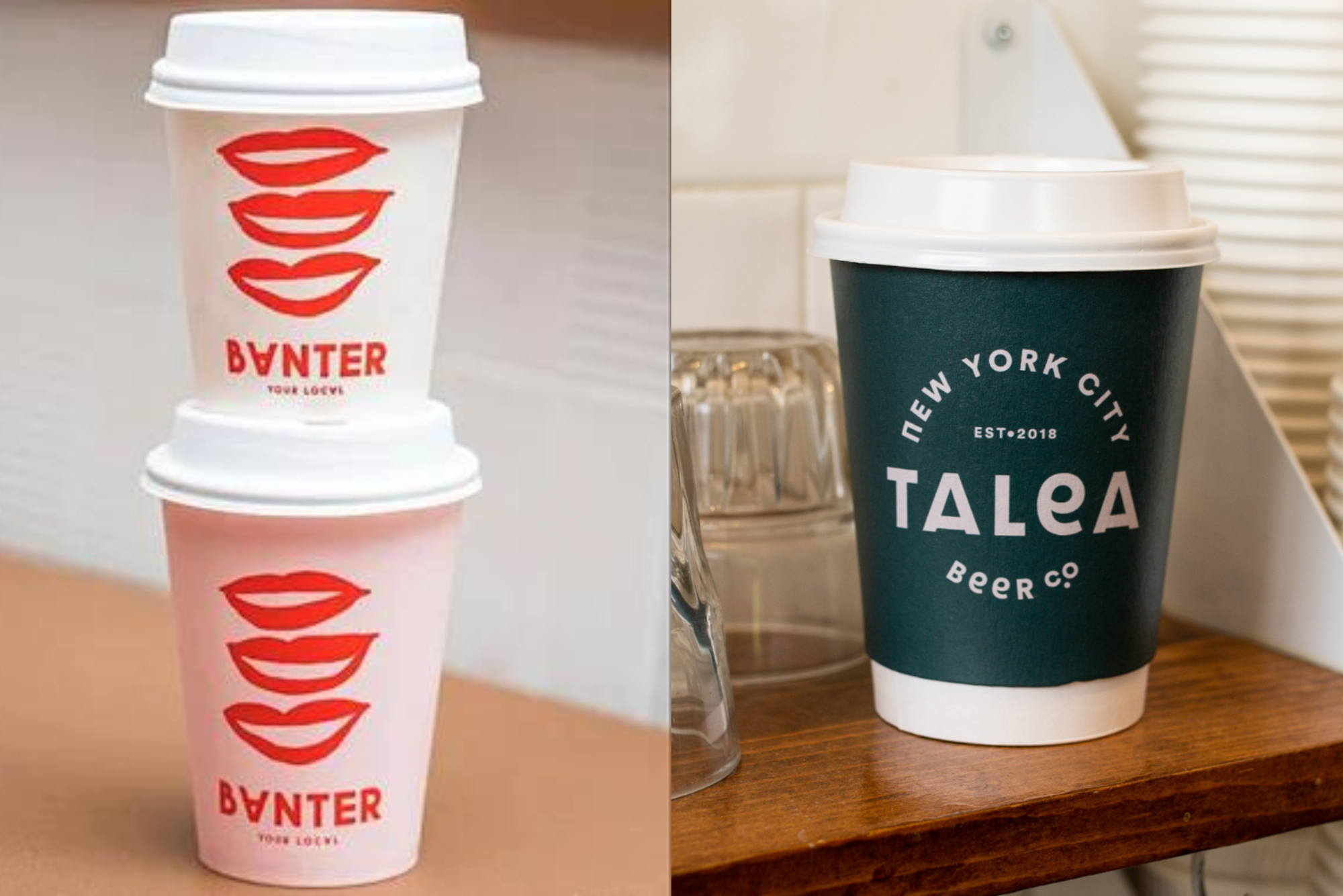 - Budget Alternative -
If you're looking for a budget alternative, slip on a coffee sleeve over your blank white cups. With low minimums, these are a great way to launch with some type of branded cup for only a few hundred dollars.
2 - Masking Tape
Another way to extend your brand identity throughout your cafe is with masking tape. It's incredibly versatile and can be used to seal almost anything. You'll be able to get by using unbranded packaging like takeaway bags and food containers, while sealing it with a personal touch.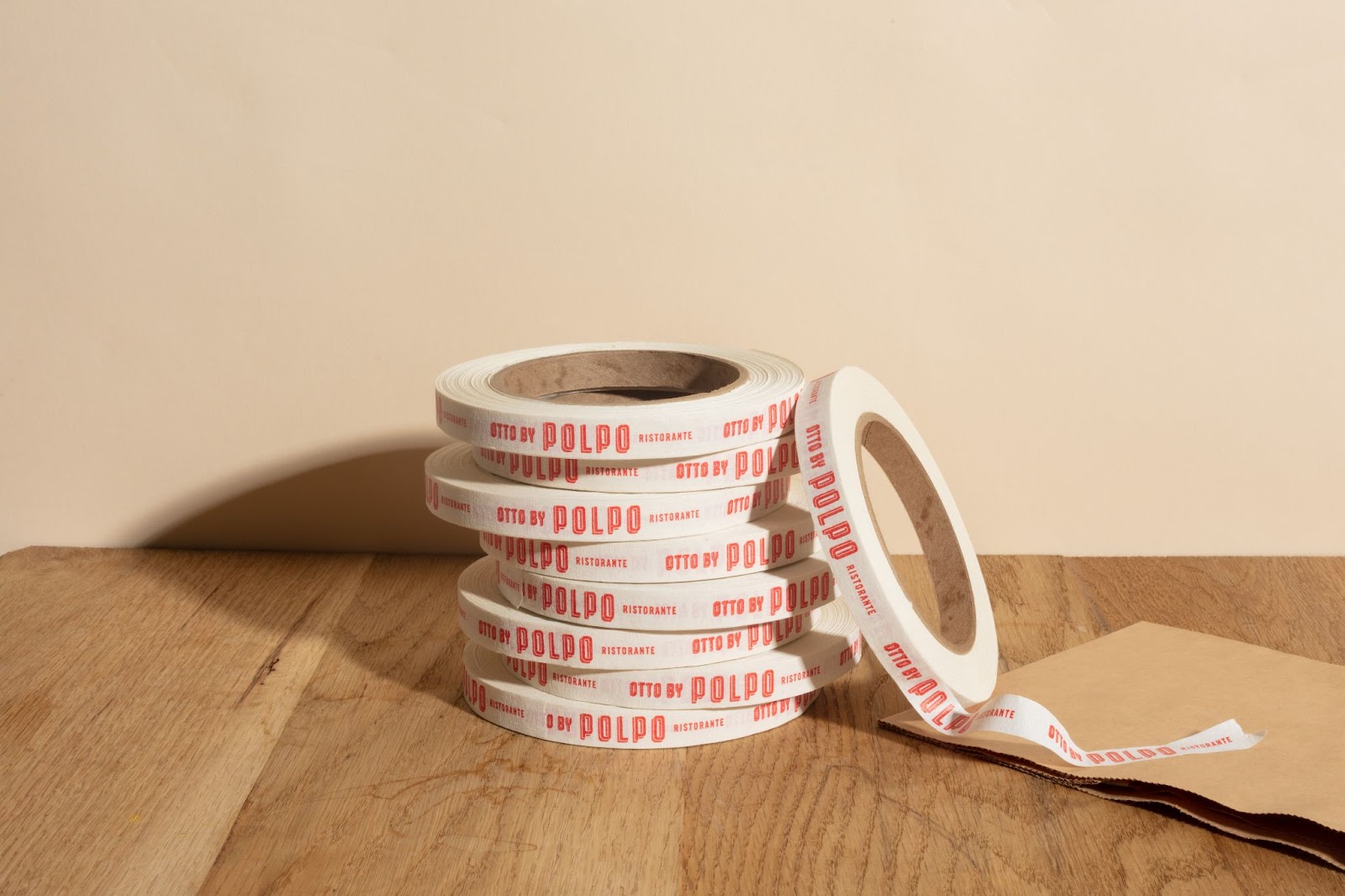 3 - Tray Liners
You can't wait to post about all the sweets and treats you'll be serving up. But we know that people speed scroll and often don't associate the food they're seeing with the brand's name. Having a food safe printed sheet neatly between your goodies and the dish or tray will help immediately connect your bakery with their brains. In our opinion, if you're posting images of your food, there is no better bang for the buck! If you're wanting volume at the best pricing, go with a higher quantity.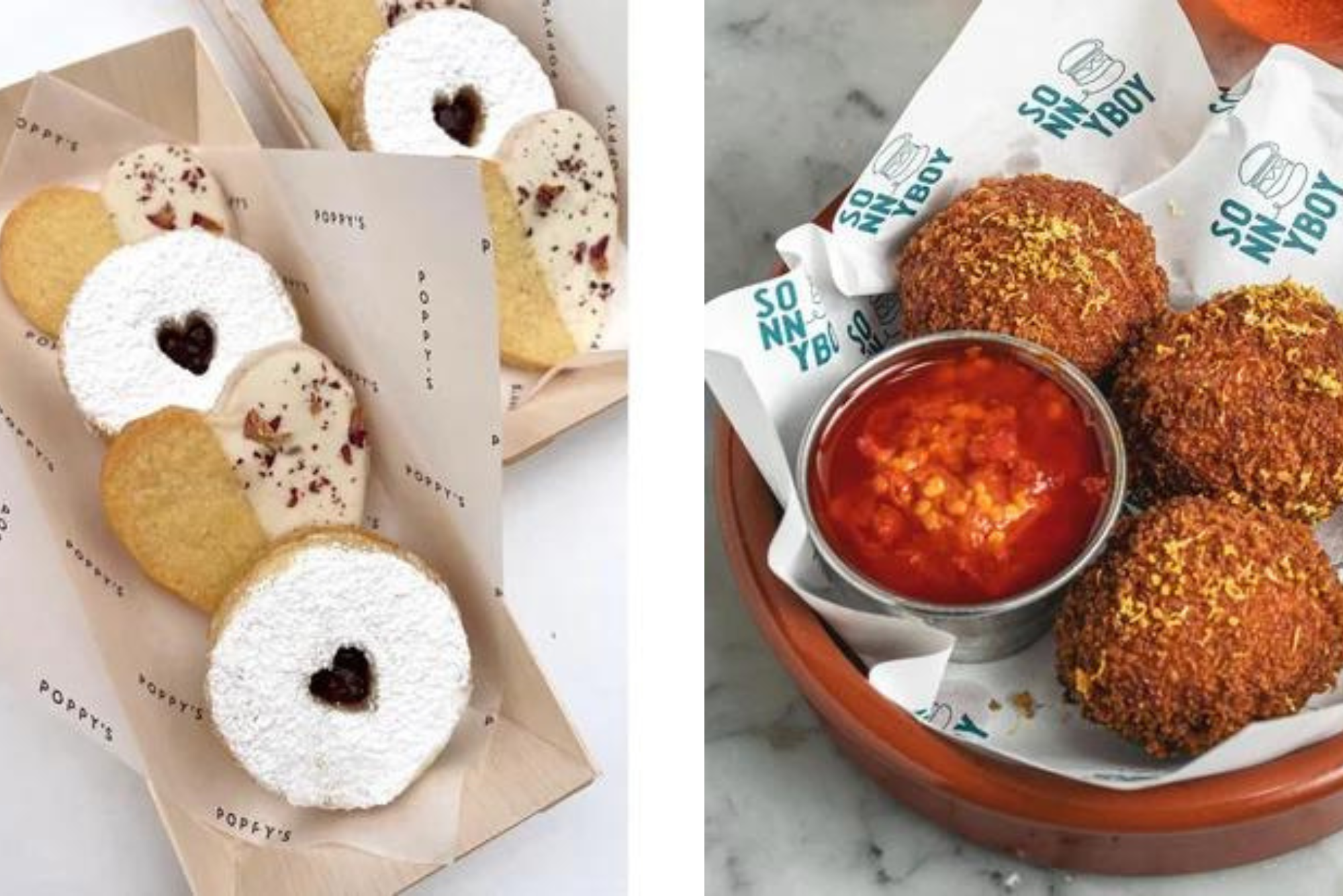 With these three items you're setting yourself up for the best pricing as you begin to understand your business flow, while not compromising on the quality of the packaging for your goods. It's about finding a balance between having nothing and having everything. Even if you don't place as high importance on custom packaging, there is value in getting the most out of your best shot at free press - your grand opening.
See you there!