You'll Want To Grab One Of These On Your Way Out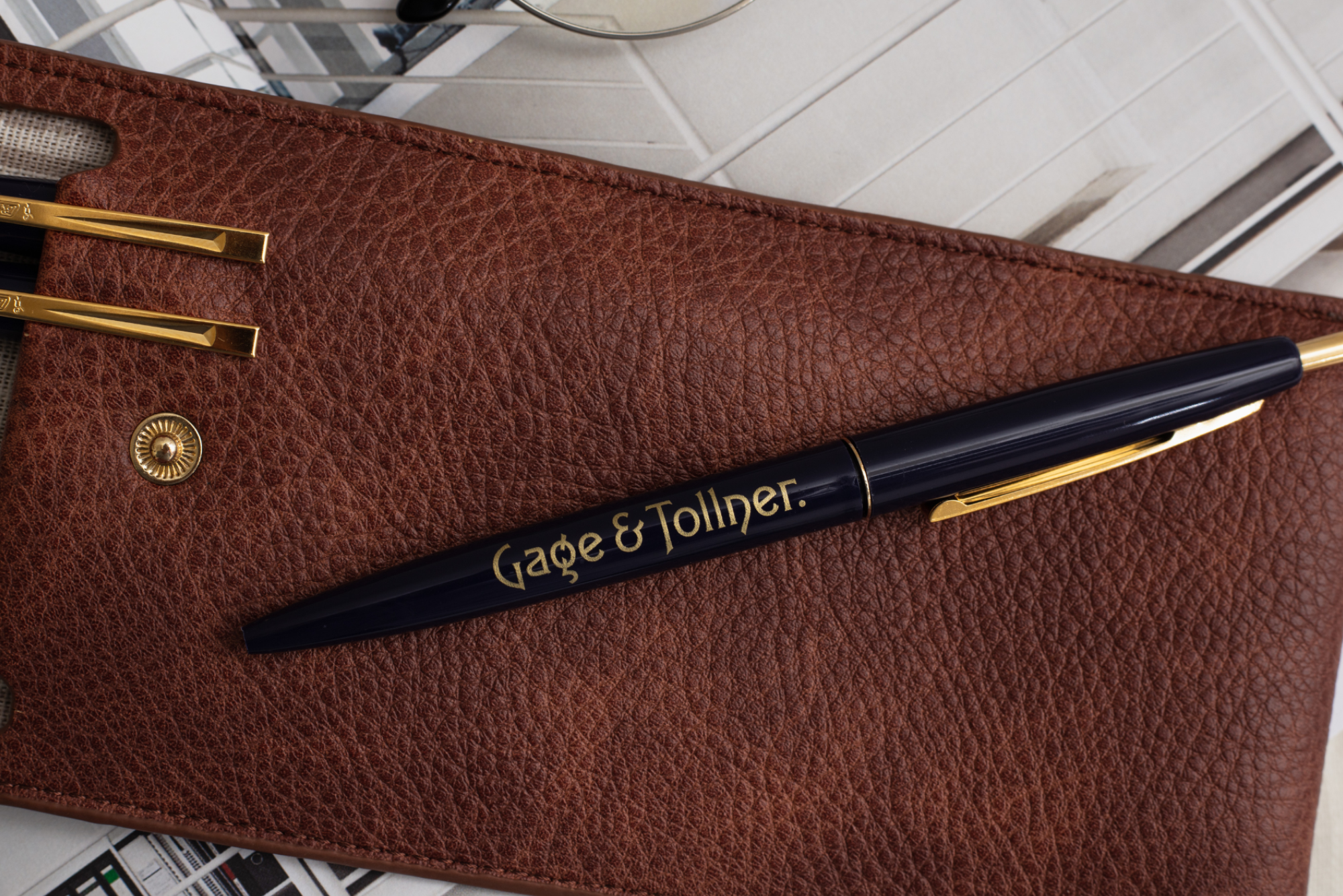 When selecting a spot for a night out with friends or for a date night, the selection process goes beyond the location but includes the crowd, music, and overall ambience of the place. Visiting these spots is part of the thrill that comes with dipping into the bowl at the host stand to grab a matchbox to add to your collection. This is the power that comes with having these small touchpoints at your bar or restaurant - they're keepsakes of the amazing night they had. 
Below are 3 small keepsakes that hold a strong impact at a smaller price point.
1 - Pens
There's something about being met with a stylish pen on top of your receipt at the end of your night. One quick autograph and then slipping it into your pocket to use at a later time as a souvenir - one final reminder from where you were that evening. With 21 color options and in either single or two-color barrels to mix and match, your branding opportunities are endless.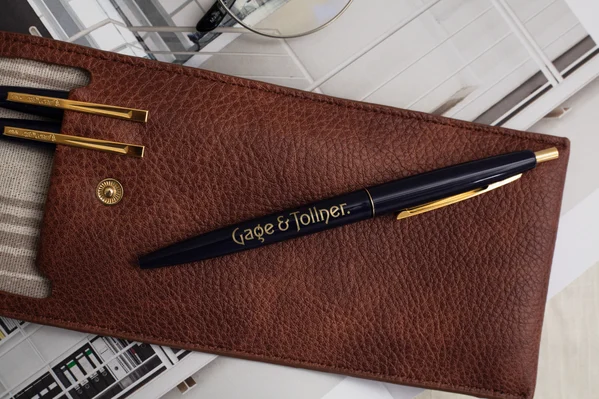 2 - Coasters
Did you know that the first coasters were designed so wine bottles would "coast" smoothly across the tables after the servers had ended their evenings? Today they're more commonly used as a barrier between the condensation on the drink and the table. With options from casual cork to sturdier pulpboard and even custom shapes, coasters are an opportunity to feature your logo or name, as well as look great in a snapshot to capture your drink of choice.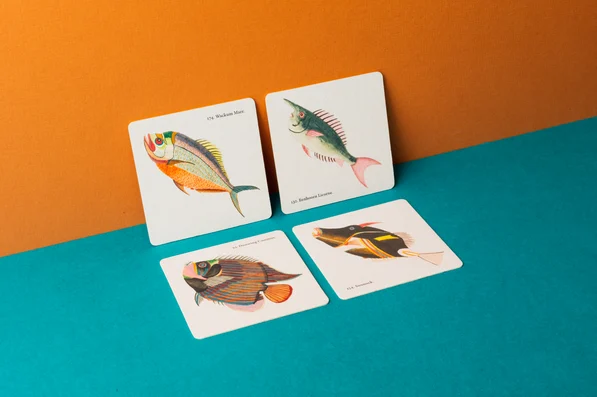 3 - Matches
Not only practical for lighting purposes, matches feel the most sentimental. Whether sliding out the tray to reveal the sticks inside a Tiffany Matchbox or flicking open a matchbook to rip off a stick at a time, there's something classic about them that brings you back to the place you picked them up from. Maybe it was a place you've been wanting to try, a favorite spot enjoyed with favorite people, or in terms of aesthetics, just thought they would look nice on your bar cart. Make sure if you grab one for your collection, you grab one for a friend on your way out as well. So you can match, of course. Customizable from the box itself, to the color of the match tips and with even the option to add a bit of shine with foil stamping, these are sure to light up your branding.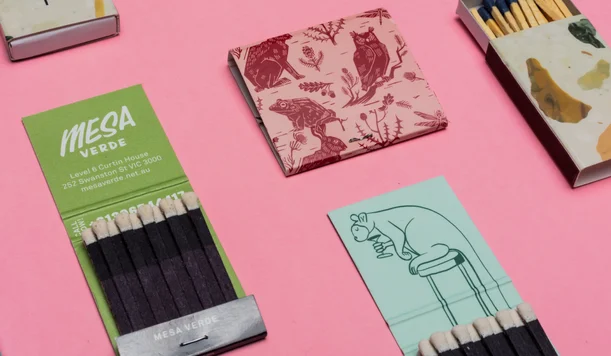 4 - Cards
Maybe it comes clipped to your receipt, maybe it's promotional material tucked into a takeaway order to share about upcoming events and specials, but it definitely makes you pause and read what's written on it. We recently visited our friends at Motel Morris, here in New York City, and their cards take a nod towards the classic vacation postcard. Whether you actually use them as such, or jot down a quick note while you're there for who you're with, these cards are a simple way to extend your brand identity with imagery and text.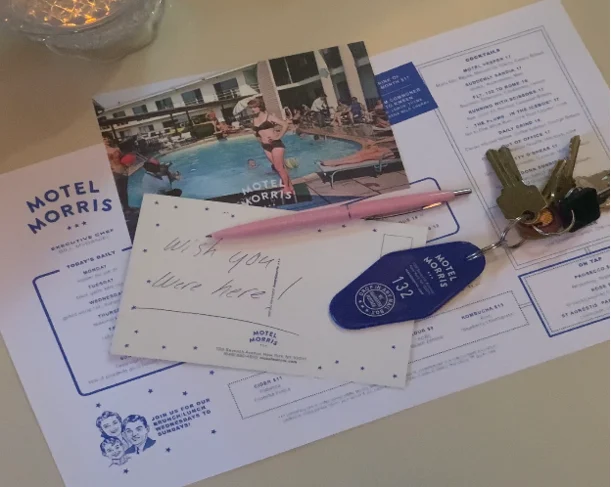 All of these products, though small in size, bring a lot to the table. Whether that's the one you visited, or in bringing them back to your own at home. 
There you have it. Small keepsakes, small price point, powerful connectors.